DotLine Telescopic Lure Retriever 17'8"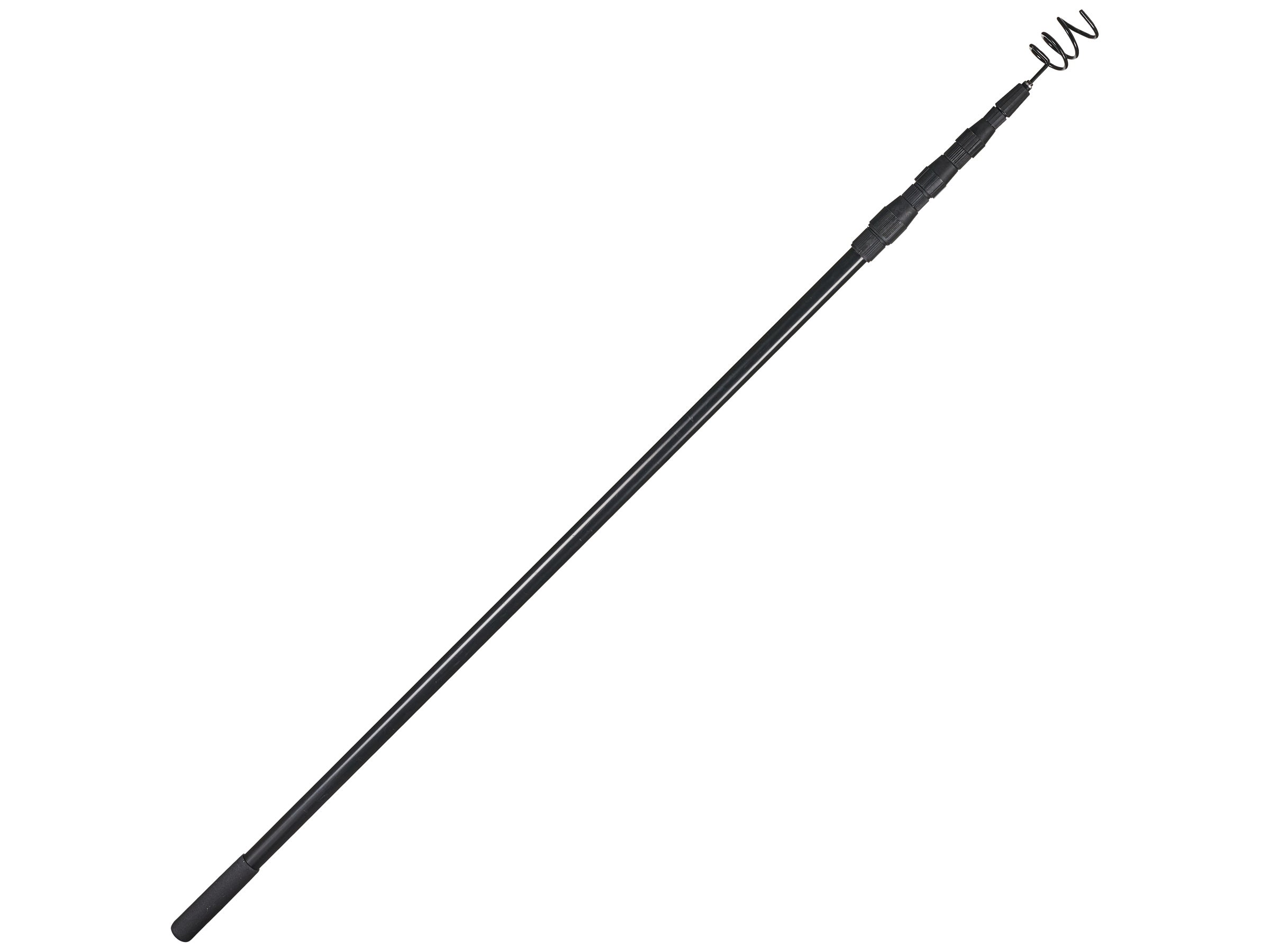 Remember when you got that $15 crankbait stuck in a stump in 14 feet of water and there was nothing to do but shake, pull, and hope? Help is here with the Dotline Telescopic Lure Retriever. At 58 inches, his lure retriever stows easily in a rod locker, then extends up to 17'8" to free lures. The swiveling wire corkscrew at the business end of the aluminum pole makes short work of snags, while the rubberized handle ensures a sure grip on the retriever.
More From DotLine Mengo Industries Accessories
Customer Reviews
Comments: Eat your Wheaties and bring someone to hold your pole while you use it. Junk !!! Get a Lure Hound.

From: Bill: Port Vue, PA
Comments:The swiveling wire corkscrew rusted and broke off after 3 months of use.
From:Varm: NYC, NY
Comments:Lure retriever is heavy duty, even at full length. It works great and has paid for itself by retrieving 4 crankbaits. Also works great retrieving wacky worms and jigs. Get one today and save your rod tips and wallets.
From:Cam: Mackinaw, IL