Dry Creek 3.5" Full Body Double Dipped Tubes 7pk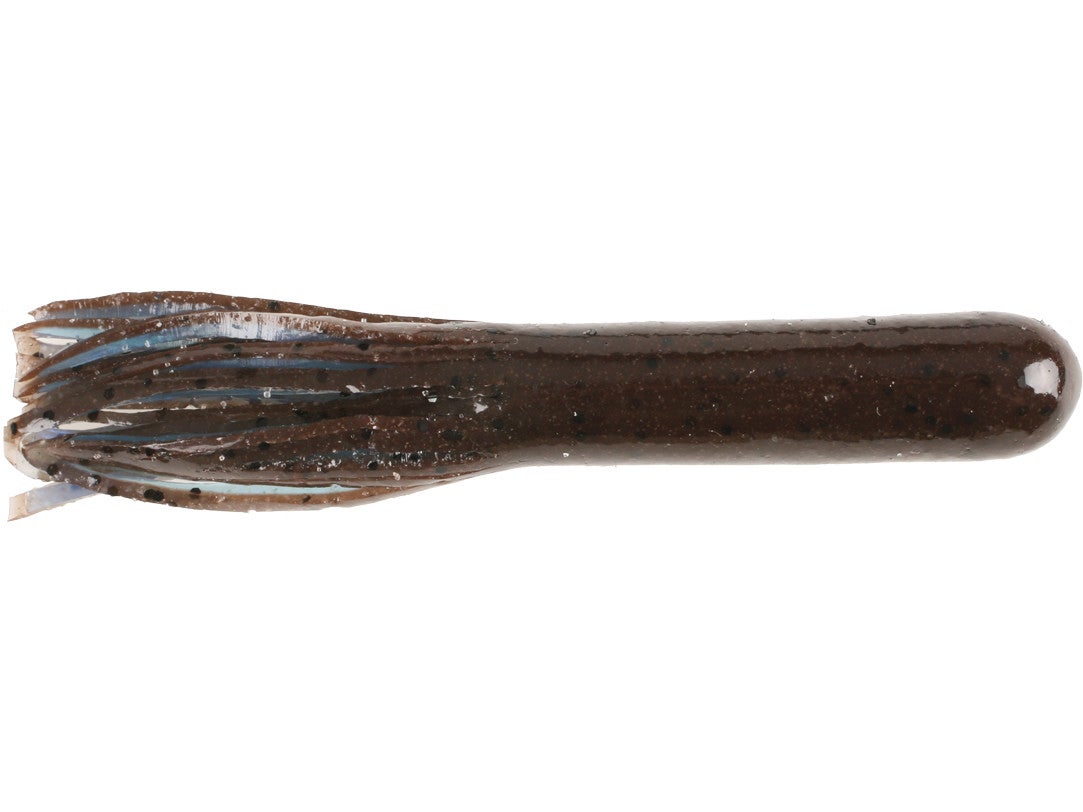 Made with a unique double dipping process, the Dry Creek Double Dipped Tubes feature dual color schemes not possible with standard tubes. The double dipping process also makes them thicker and more durable than normal tubes, so you can squeeze more fish catches out of each tube. The increased thickness of the double dip also gives them a slower rate of fall, keeping them in the strike zone as long as possible. Available in a wide range of unique colors, the Dry Creek Double Dipped Tubes are tried-and-true performers across the country with colors you just can't get with standard tubes.
19 Colors
More From Dry Creek Outfitters Tubes
Customer Reviews
Comments: Good tubes, very durable, nice salt. As the previous review states fish will indeed swallow these baits very fast! So pay attention, and keep those fish alive and kickin'.
From: Chris: CA 5/17/15

Comments: Great tube, Table Rock bass love them! Columbia Craw & Bama Craw are my go to colors.

From: Quillback: NW Arkansas

Comments: Quality tubes. They're tough, and the color combinations are awesome. One small note ... despite the pictures, the Bama Craw, and the Snake River Craw are very similar in color, with the Snake River Craw color being a slightly lighter shade of green pumpkin than the Bama Craw is. If you want a tube with a brown body and orange inner tail, the Changeable Orange would be the color you want. The Changeable Blue is an awesome color

From: Dave: Cuyahoga Falls, Ohio

Comments: This is becoming my go to tube. I drop shot it on the potomac (buzzard snot) or cast to the shore line and hope it back to the boat.

From: Sam: La Plata, MD

Comments: Great tube, very durable and good colors... we caught brownies all day long on the lower Columbia.

From: T-bone: Yakima, WA