Eagle Claw Bobber Rubber Stops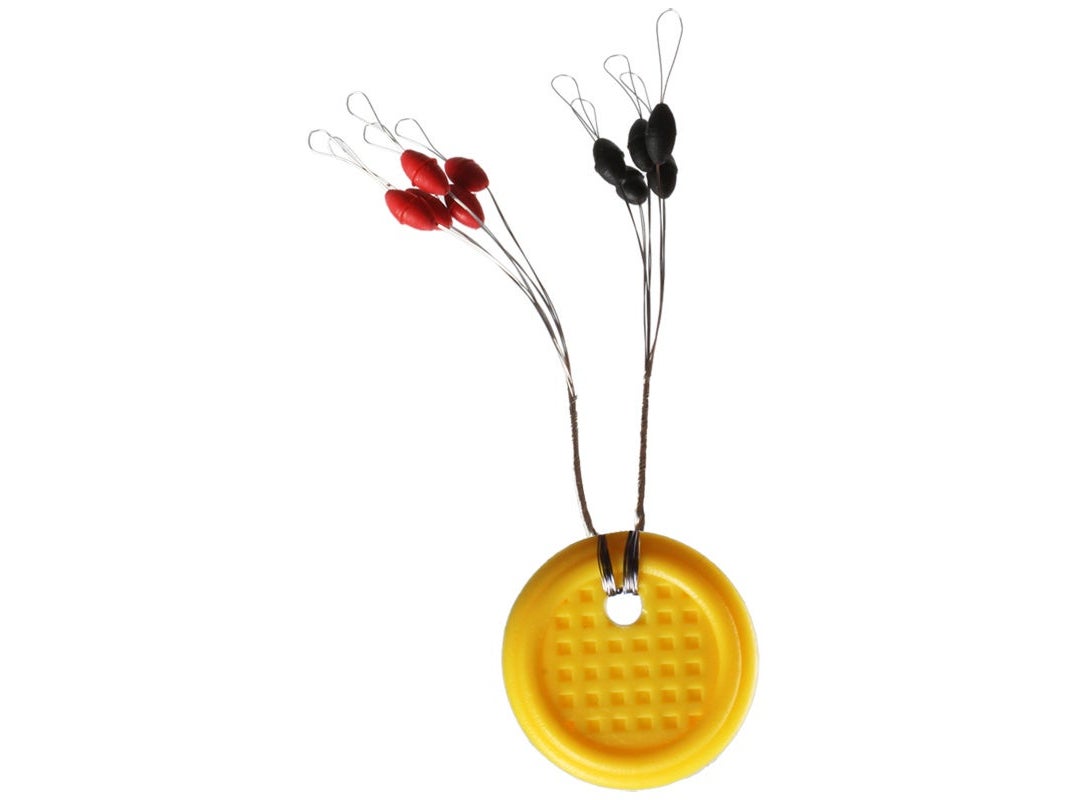 Intended to keep bobbers in place on your fishing line, the Eagle Claw Bobber Rubber Stops have been increasingly used as an important component of the popular Punch Rig. By affixing the Bobber Stop above your sinker, it keeps the entire Punch Rig contained in a compact unit that can easily penetrate and exit matted vegetation. Without it, your sinker and punch skirt would slide up and down your line away from the hook - diminishing the presentation value and increasing your likelihood of getting hung up.
3 Colors
More From Eagle Claw Terminal Tackle
Customer Reviews
Comments: I use the 8-12lb size on 15 pound fluoro and there's still a little movement but nothing major. Works good for pegging weights on texas rigs.

From: Pete: MN

Comments: Got a few packs of these on sale for $0.99 at Gander last year....and I'd have to say I'm happy with them. These stoppers work just fine and with the Eagle Claw name on it you know it is going to be a good quality product, just wish all the stoppers were black.

From: Joseph: Syracuse, NY

Comments: Love using these to peg bullet weights on soft plastics. I do it all the time with great results!

From: Mat: OH