G Money Punch Skirt 2pk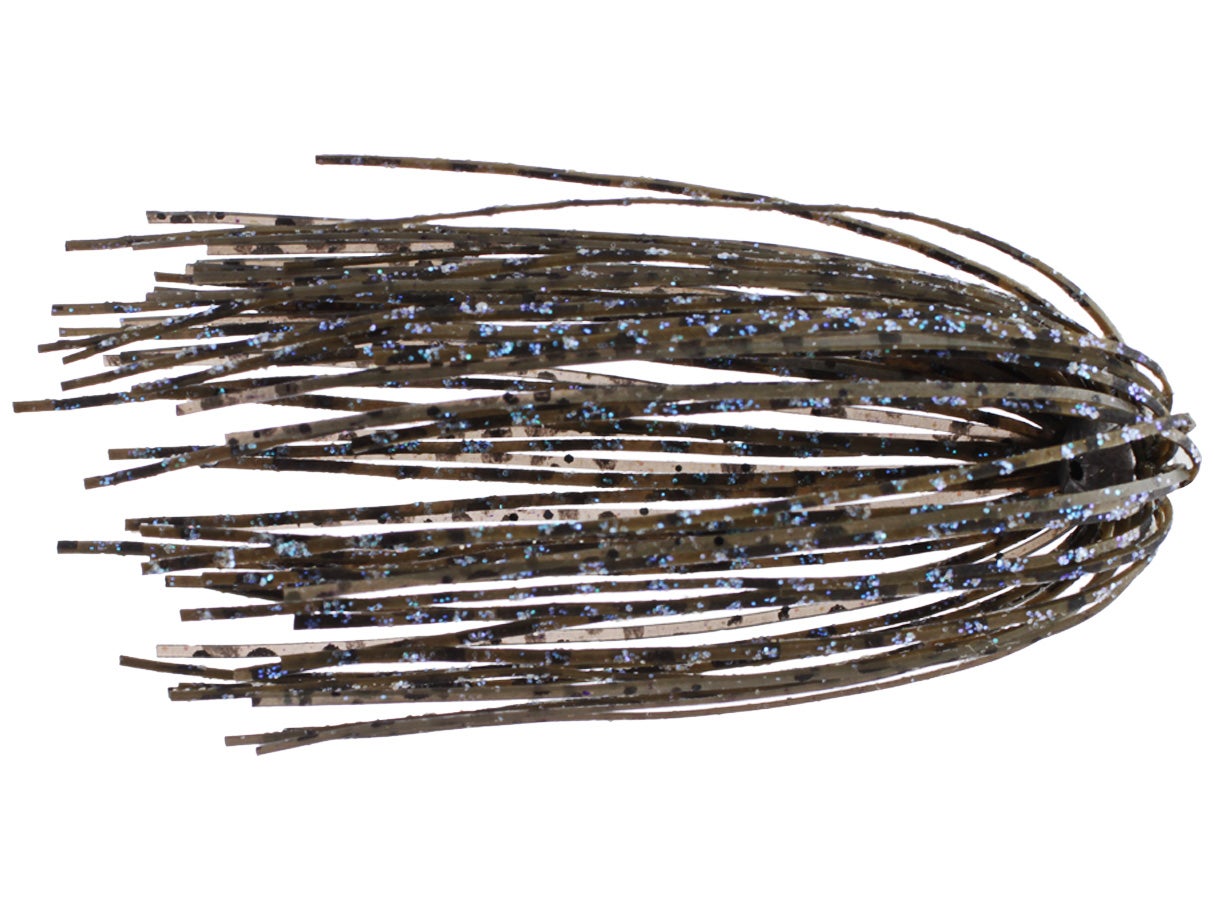 Transform your punching and flipping rigs with the flowing action the G Money Punch Skirts. Perfect for penetrating matted vegetation and heavy grass, the G Money Punch Skirts are built with a metal skirt keeper that, unlike a plastic skirt keeper, won't break when your weight slams down on it. Hand-tied and available in a number of custom colors, the G Money Punch Skirts add a fluid movement to your punching and flipping setups that will have big bass saying "show me the money!"
2 Per Pack
17 Colors
More From G Money Punch Skirts
Customer Reviews
No customer reviews have been added yet! Be the first to write something about this product.