Gamakatsu Baitholder Hook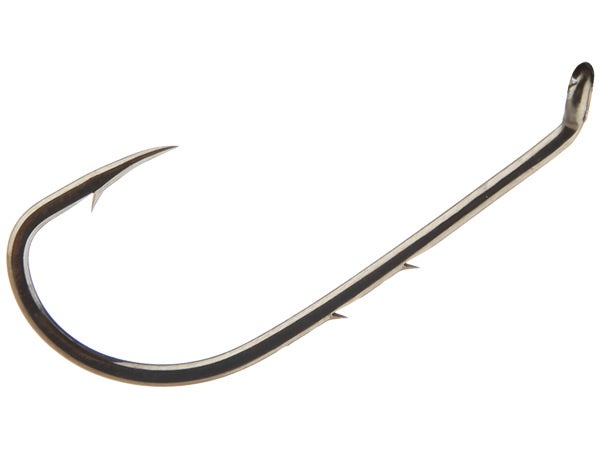 Constructed to Gamakatsu's uncompromising standards, the Gamakatsu Bait Holder Hook is forged from high-carbon steel using a unique tempering process, which provides anglers with the strongest hook possible. Equipped with two barbs along the back of the shank, the Gamakatsu Bait Holder Hook locks your baits securely in place and eliminates time spent readjusting. Manufactured with a down-turned eye and unequalled sharpness, the premium Gamakatsu Bait Holder Hook is an excellent choice for a wide range of bass fishing applications.
Place Your Order
More From Gamakatsu Miscellaneous Hooks
Customer Reviews
No customer reviews have been added yet! Be the first to write something about this product.