Gamakatsu Pre-Tied Drop Shot Rigs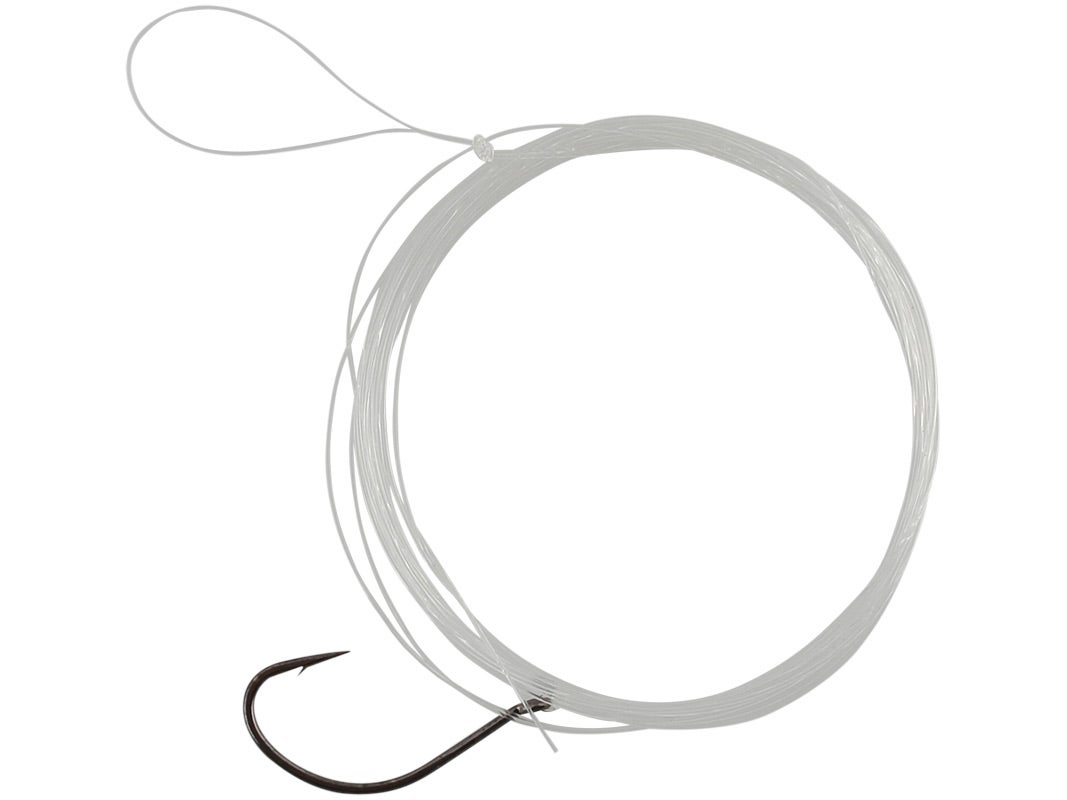 Dropshotting
is becoming a widely accepted way of presenting a small worm to pressured fish. It is a technique that is winning money in tournaments all over the country from small club events to the pro circuit. These pre-tied dropshot rigs from Gamakatsu are an easy way to save time and trouble while out on the water . These rigs are tied with eight-pound ultra clear Gamakatsu line with the super sharp Gamakatsu Dropshot Hooks. The leaders are long above and below the hook so you can trim them to any length to keep your favorite worm dancing just above the weeds and debris on the bottom. Tie the top leader to your swivel and clip on a weight and you're catching fish. It's also a great way for someone just starting to dropshot to get a rig that is tied correctly, right out of the package with the right hook. Choose from the three most popular size hooks.
Be sure to check out our selection of rods designed for dropshotting to get the most from this wining technique.
Place Your Order
More From Gamakatsu Drop Shot Hooks
Customer Reviews
No customer reviews have been added yet! Be the first to write something about this product.