Gamakatsu SP Red Trailer Hooks 4pk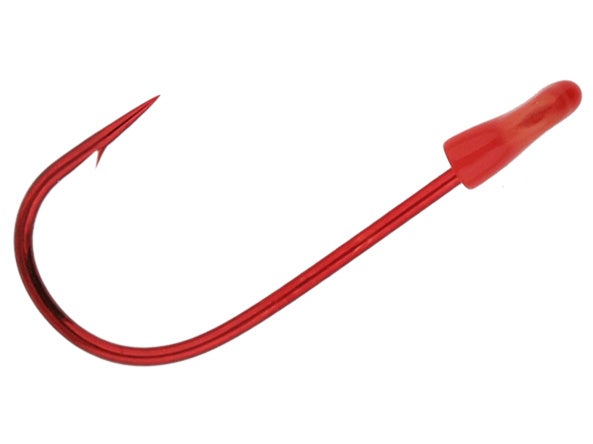 The Gamakatsu SP Trailer Hook was designed to increase hookups when fishing spinnerbaits or buzzbaits. Each hook comes pre-rigged with shrink wrap over the eye of the hook for quick installation and to help ensure straight alignment. The shrink wrap also helps to prevent the trailer hook from sliding back over the hook point when fighting active fish back to the boat. Gamakatsu's SP Trailer Hook will prove to be extremely beneficial when fish are a little sluggish or are very pressured causing them to short bite reaction baits.
Place Your Order
More From Gamakatsu Miscellaneous Hooks
Customer Reviews
No customer reviews have been added yet! Be the first to write something about this product.