Gambler 5" Super Stud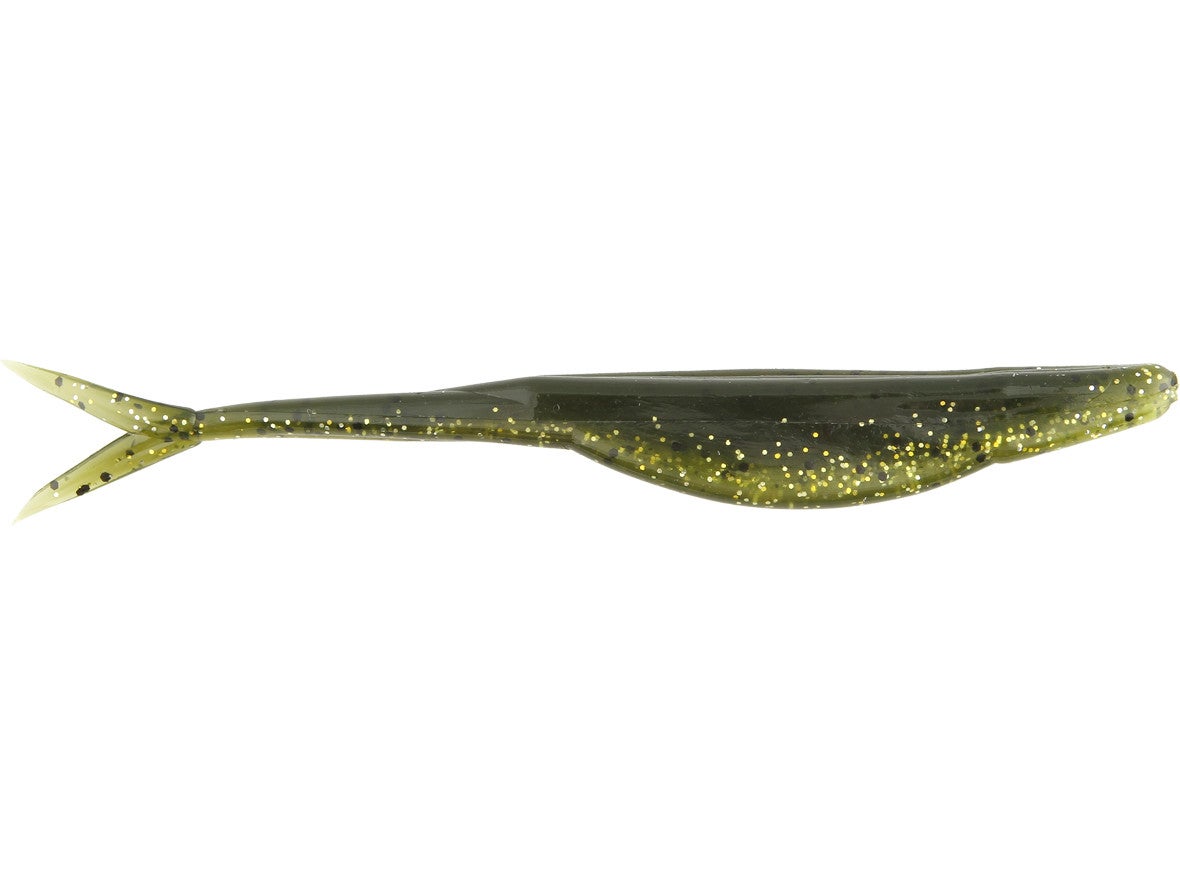 The Gambler Super Stud is a soft jerk bait that features a flat back and tail section that will make the Super Stud glide better than their more rounded competitors. Super Stud features a hook slit in the belly to help insure positive hookups and they come in some great, fish catching colors. As with all Gambler soft plastic baits the Super Stud is loaded with Bang pure crawdad and shad oils.
5 Colors
More From Gambler Soft Baits
Customer Reviews
Comments: For ever I've been throwing the regular Zoom flukes down here, but when I found that Gambler made a similar product, I had to try some. I got some staple colors - Watermelon Red and Florida Five-O. This product is incredible; twitches and darts perfectly, sinks horizontally, and they have Gambler's trademark garlic scent. I may never quit using Zoom flukes, but I will always have Gambler substitutes in the boat. BTW, the Florida Five-O color on these baits is awesome; I've already caught some Florida swamp-donkeys on 'em.

From: Julian: Central Florida

Comments: Best Fluke I have ever thrown! Period

From: Taylor: SC