Gambler Shakey Shad 25pk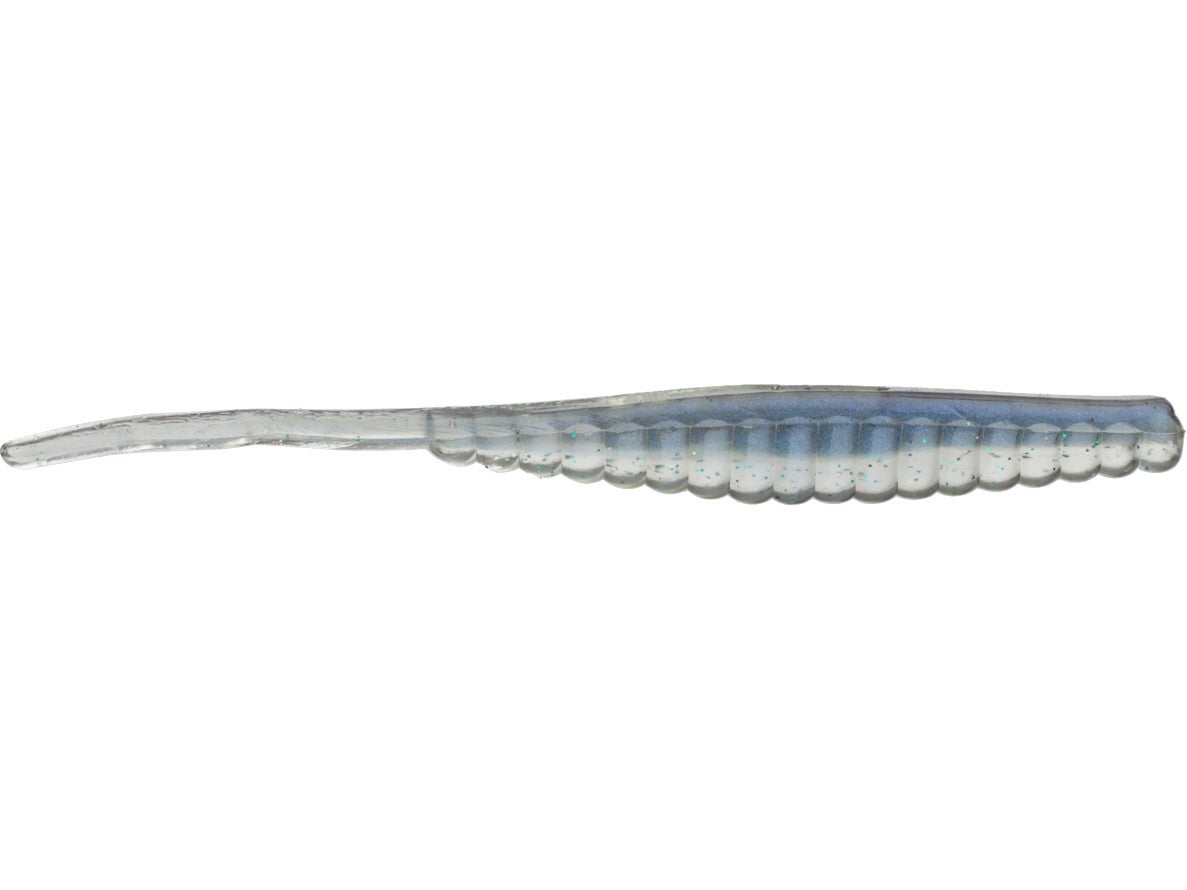 Now available in the US market for the first time ever, Gambler has manufactured the Shakey Shad for the Japanese market for years. One of the best shad style soft baits, the Gambler Shakey Shad has a flat style tail which creates an awesome quivering action. Ideal for drop shotting or on a Gambler Giggy Head, the Gambler Shakey Shad is also infused with Gambler BITE scent so bass hold on longer for more positive hooksets.
11 Colors
More From Gambler Soft Baits
Customer Reviews
Comments: Totally surprised on how buoyant this bait is. One of the best actions i've seen on a dropshot in quite some time. Floats perfectly, and really allows you to optimize your pres.

From: Matt: North Haven, CT

Comments: nice bait, several applications besides the ones listed below from SC, work great on a 1/16 oz darter head

From: Jeff: North Jersey
Comments: Great Bait ! Good on a shaky head and Drop shot but Freaking Awesome rigged weightless on a 1/0 wide gap hook on 6lbs fluro with a 1/2 inch peice of paper clip inserted into it ! I caught a 9lbs limit as a co-angler in a club tourney behind a guy fishing a shallow Crankbait !

From: Debeaux: Myrtle Beach, SC