Gambler Why Not 7pk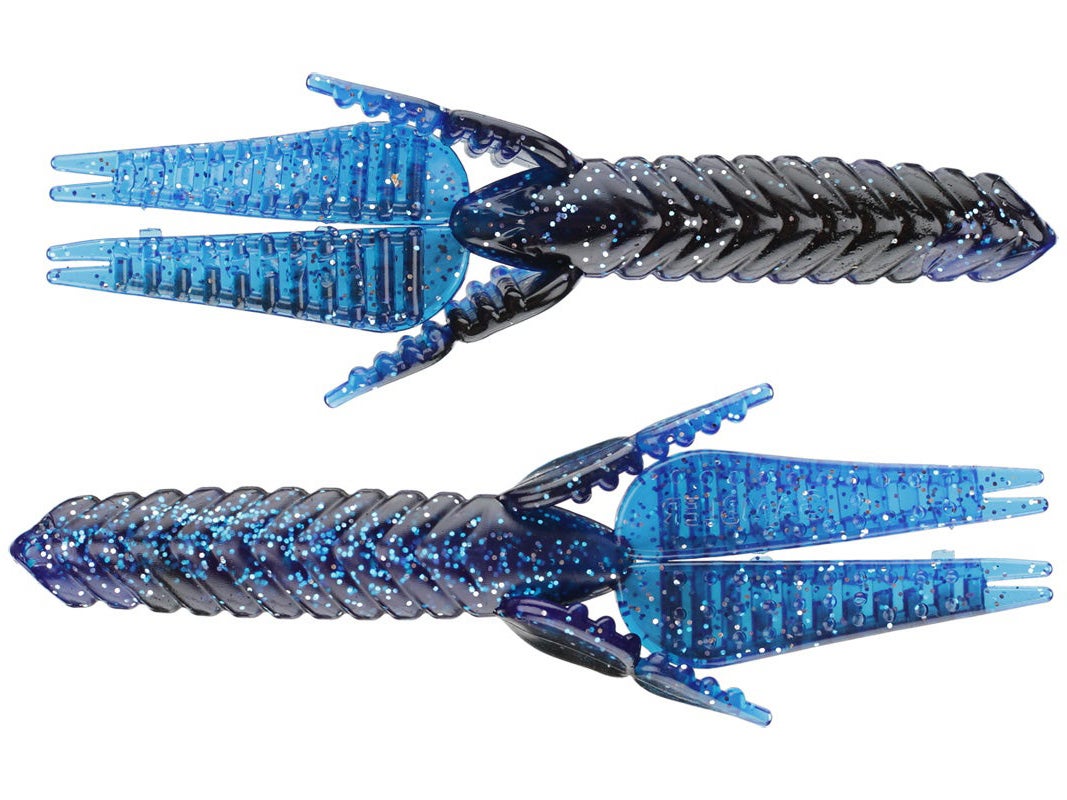 Redesigned and better than ever, the Gambler Why Not offers a streamlined profile that easily slips in-and-out of heavy vegetation to tempt the bass lurking underneath. Perfect for flipping hairy hydrilla, layered lilly pads, or tangled tulles, the Gambler Why Not has a meaty ribbed body that can handle big punching hooks, yet is soft enough to deliver lightning quick hook sets.

Once it gets below the vegetation, the Gambler Why Not's appendages begin to flutter and flap with slightest movement. And what's more, the tail of the Gambler Why Not can also be split for additional action. Infused with Gamblers' always-potent BITE scent, the Gambler Why Not is just what you need to take your flipping game to unseen heights.
Made in the USA
31 Colors
More From Gambler Craws and Creatures
Customer Reviews
Comments: best Punching bait ever, has a large but compact profile for punching mats, kinda like a big BB Cricket. Works great also as a pitch bait or even as a jig trailer for X-Tra thick cover. Go Getcha some today or better yet... Why Not try a pack?
From: Matt: Okeechobee, FL 12/9/14

Comments: Got these in my tackle grab thing and went fishing in local pond and caught the biggest bass i have ever caught i was using in on top of the water going over lily pads. I caught 5 bass over 4 lbs that day.

From: Skyler: cape may, NJ

Comments: One of the best flipping baits out there. Gold Rush is the go to color on Kissimmee. Combine it with a punch skirt and a 3/4 oz weight.....It is a deadly combo in the grass. All I can say is "Hold On"!!!

From: Brian: Melbourne, FL