Humminbird Ethernet Cable 20' AS EC 20E - $64.99
The Humminbird Ethernet AS EC 20E Cable is a 20-foot cable that allows you to connect two Ethernet capable units.
Part #: 720073-3
Compatible Units: 1157c, 1158c, 1158c DI, 1197c SI, 1198c SI, 778c HD, 788ci HD, 788ci HD DI, 798ci HD SI, 858c, 858c HD, 858c DI, 858c HD DI, 898c SI, 898c HD SI, 958c, 958c HD, 958c DI, 958c HD DI, 998c SI, 998c HD SI
--------
Please Note: This item is not available for order outside of the United States.
View Large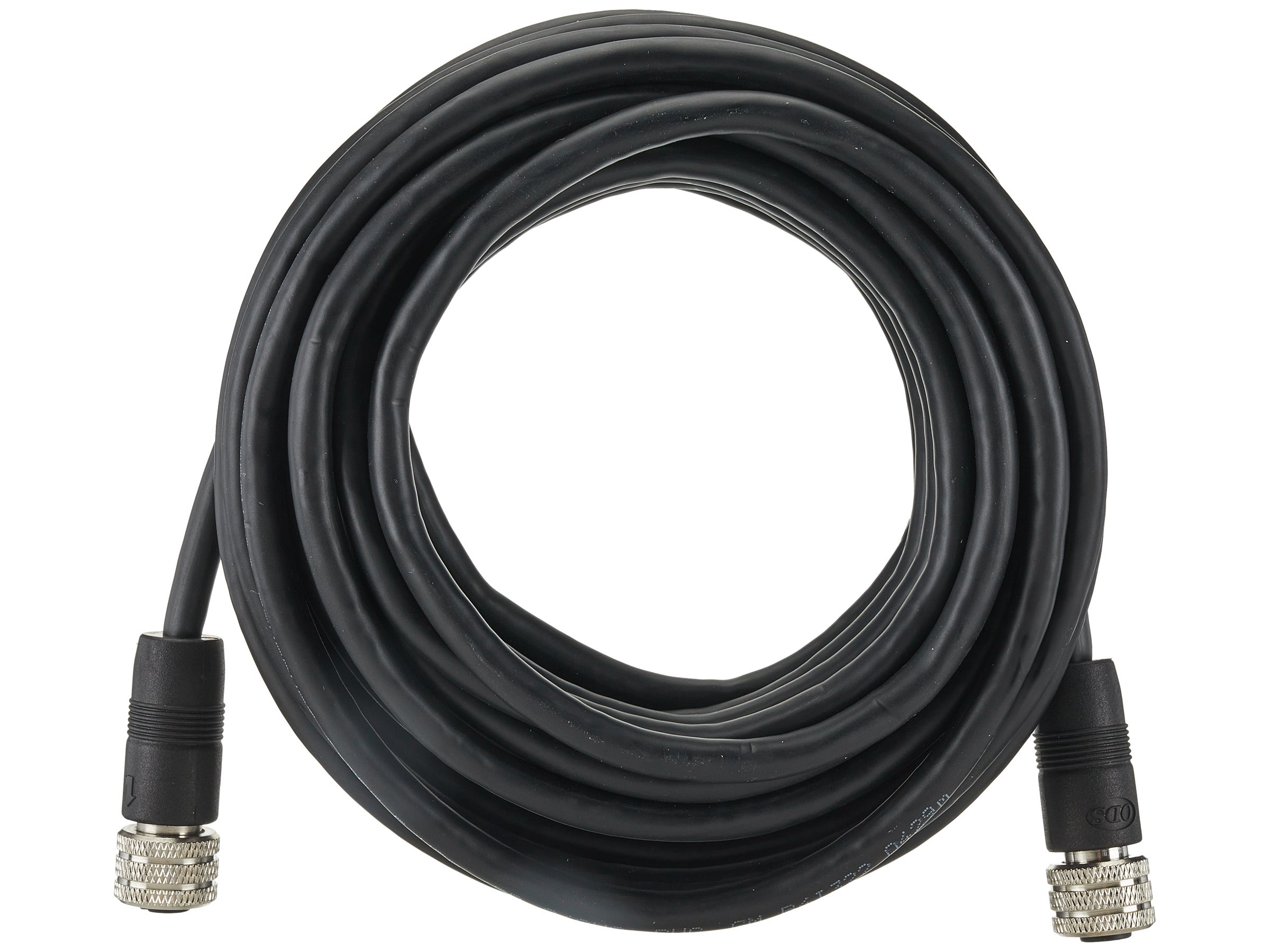 Place Your Order
More Humminbird Electronic Accessories
No customer reviews have been added yet! Be the first to write something about this product.
***Note: If you have questions about this product or need assistance with an order please email your questions to info@tacklewarehouse.com