Jewel Bait The Rock Carolina Rig Football Weights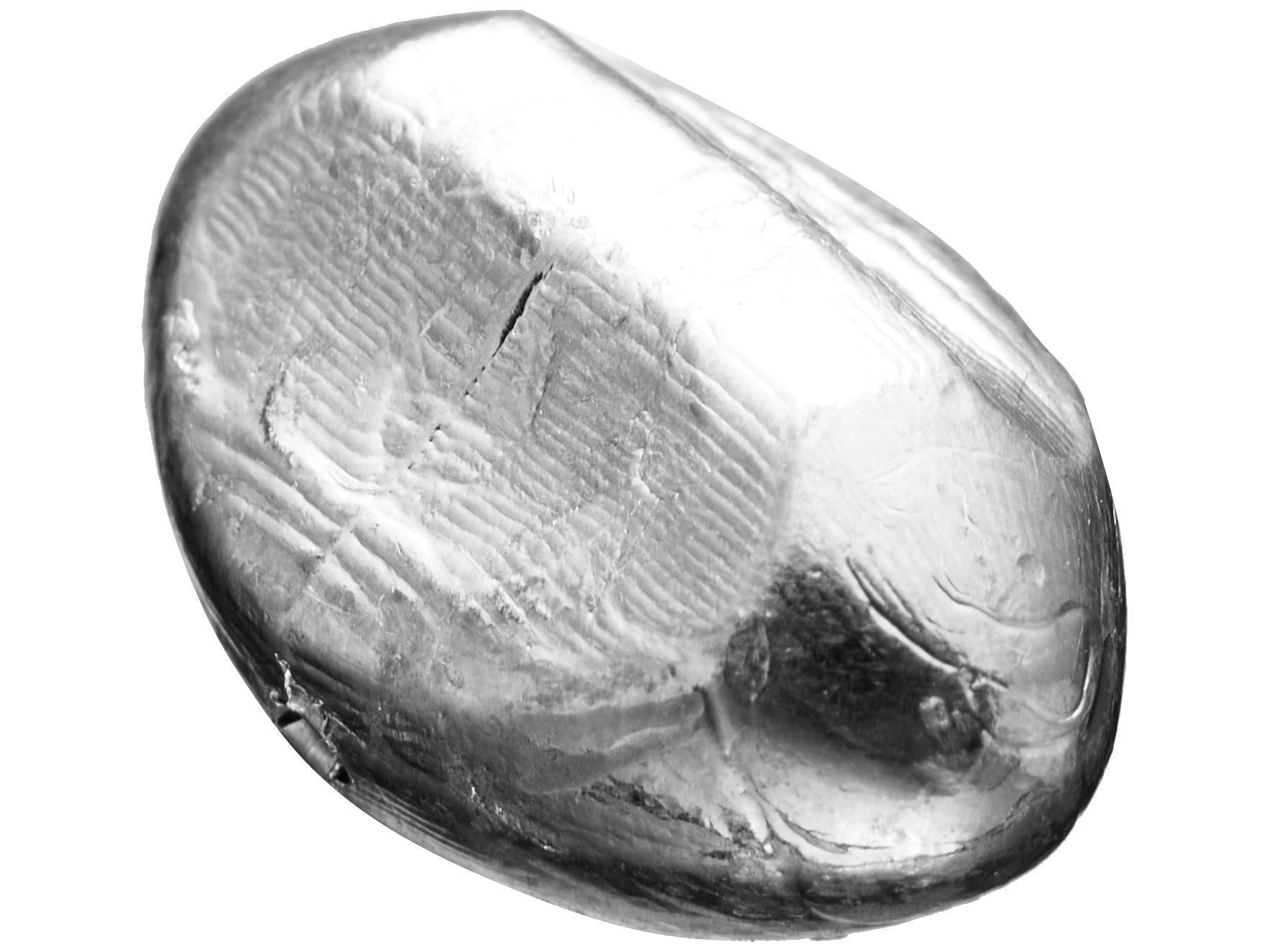 The Rock made by Jewel is a football head Carolina Rig weight. The Rock is designed with two different characteristics that keep it snag free, but can also stir up the bottom. It has a flat spot and a scoop side on the football. Rig The Rock with the flat spot forward and you can fish it through heavy cover or rig it with the scoop side forward and it will shovel and stir up the bottom.
Place Your Order
More From Jewel Baits Terminal Tackle
Customer Reviews
Comments: This is a jewel in the rough! This football style egg sinker can add greater action to creature baits and swimbaits. Simply add a sinker stop in front of the weight to peg it in place. Then add a glass bead, tie on a hook with a soft plastic, now your in business. Swinging jigheads do not have this much action or sound. Have some fun catching with the Rock football weight!
From: William: Thomaston, GA 11/27/14