Lazer Trokar Octopus Hook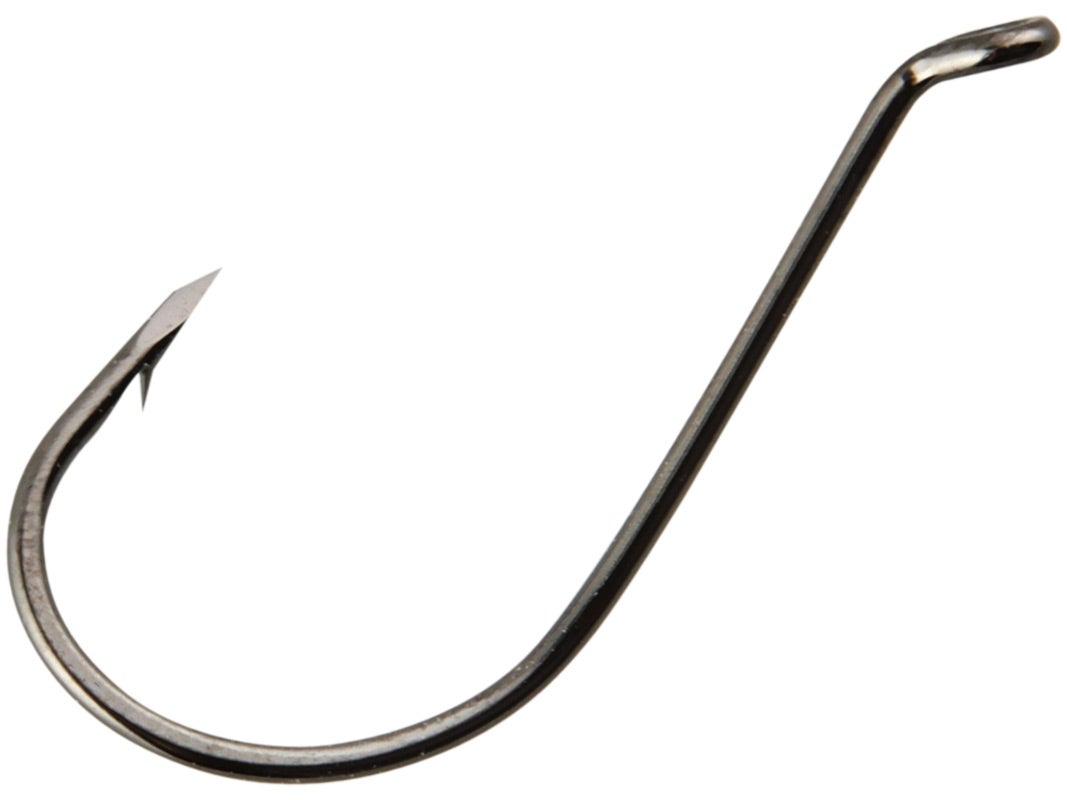 Land those wacky rig and drop shot fished you used to miss with the Lazer Trokar Octopus Hooks. Featuring Trokar's unique surgically sharpened three-sided hook points, these hooks are twice as sharp as any other hooks on the market and proven in tests to penetrate with half the pressure required for other leading hooks. Trokar also uses a unique tempering process, specifically tailored to bring out the maximum strength potential of the hooks' ultra-high carbon steel Q741 wire construction. The result is a stouter hook that allows for aggressive hook-sets and intense fights, as well as, just the right amount of flex to resist breaking. When money is on the line, make sure it stays there with the Lazer Trokar Octopus Hooks.
Place Your Order
More From Trokar Hooks
Customer Reviews
No customer reviews have been added yet! Be the first to write something about this product.