Lunker City Bakudan Skinny Drop Shot Weights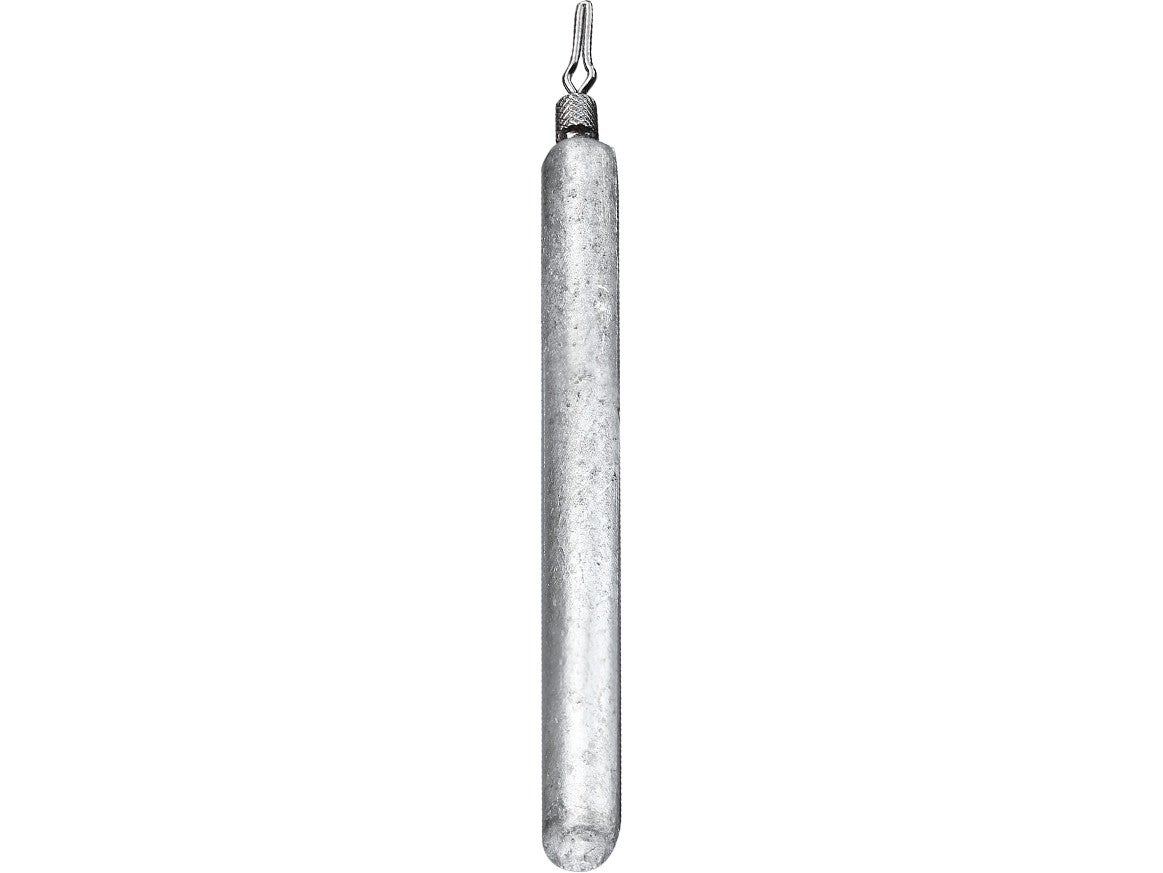 Bakudan (pronounced BOK-oo-don) created and imported one of the first weights made exclusively for dropshotting.These Lunker City weights feature the expensive and effective Japanese line clip that will not cut your line as easily as the cheap Chinese clips will. These are lead weights and the clip makes tying your dropshot rig a snap. Just tie on your favorite dropshot hook and slip the line in the large diamond shaped opening and snug it up into the narrow line holder on top and go fishing. The Skinny Weights are great for coming through rocks and other underwater obstructions without hanging up. The Skinny Weights seem to stay on top of cracks and narrow gaps in the rocks and you will really notice how much less you get snagged.
Place Your Order
More From Lunker City Terminal Tackle
More From Bakudan Drop Shot Weights
Customer Reviews
Comments: The only downside to dropshotting is line twist. These weights use the best swivels by far. Paired with the VMC spinshot hook you have a winning combination. I also tie in a swivel from my braid to my hook with some floro. This rig will still give you some line twist but no where near what I had using inferior weights. So either spend some extra cash on a superior weight or change your line after every outing.

From: George: Newaygo,Mi.

Comments: These are absolutely stellar weights. The line-retention component is absolutely top quality, with the gap tapering to a very finite tolerance. The swivels used in these weights are also very high quality, and being that the body of said swivel is not poised within the weight itself, the design permits free, fluid rotation to hinder line-twist issues. There is a reason these weights were so big in Japan before Lunker City adopted the design.

From: Josh: OR