Lunker Lure Buzz-N-Shad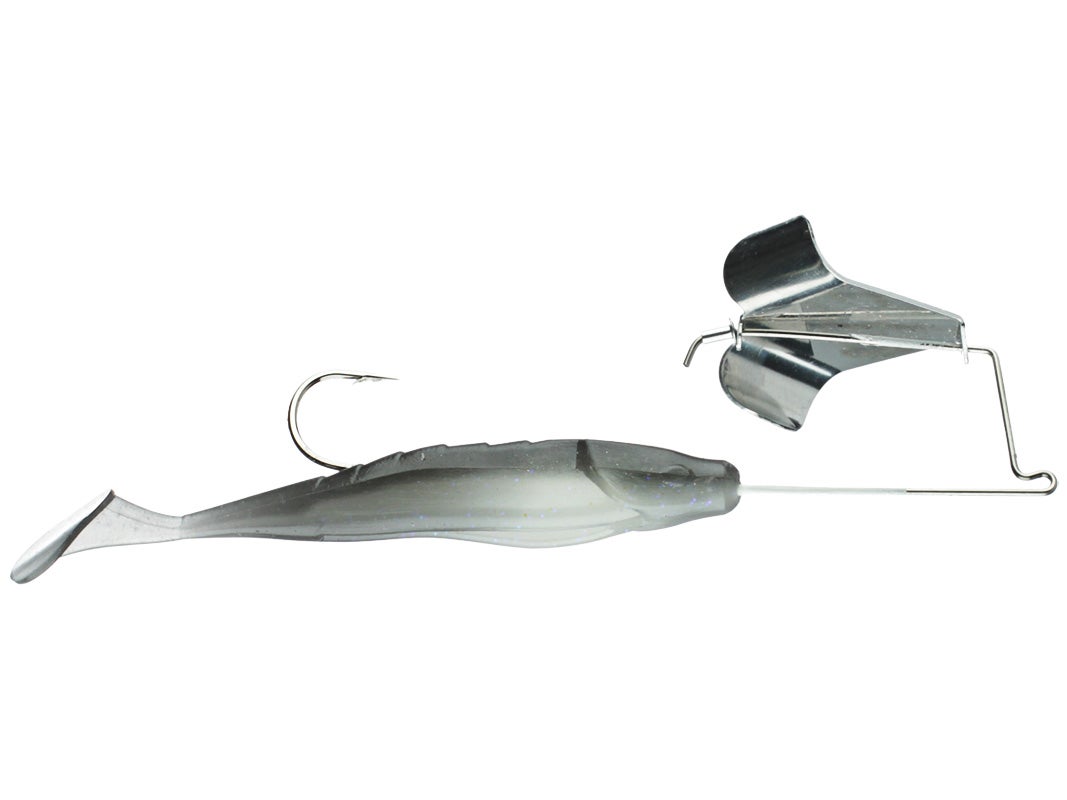 A favorite of 2014 Bassmaster Classic Champion, Randy Howell, the Lunker Lures Buzz-N-Shad offers a prominent topwater disturbance that is pre-rigged and ready to catch fish right out of the package. Designed with a special loc system, the Lunker Lure Buzz-N-Shad holds the super-soft custom swimbait firmly in place, while its paddle tail produces a strong-thumping action.
At the front, the Lunker Lure Buzz-N-Shad is equipped with a churning buzzblade that sputters across the surface and creates a highly visible commotion. Offered in a number of big-bass colors, the Lunker Lure Buzz-N-Shad gives anglers the ability to open the package and go to work without wasting time on rigging and adjusting.
8 Colors
More From Lunker Lure Buzzbaits
Customer Reviews
Comments: Insert one or more weights below the hook shank to keep the shad upright. This works if you have problems with buzz frogs as well but it is worse with the shads because their bodies are narrower and lighter.
From: Dean: Apple Vallely, MN 11/30/16
Comments: The action of this bait is okay, but it would not run straight for me most of the time. It would be leaning on it's side during the retrieve. If you go super slow, maybe it would run true, but very tough to get it to not run sideways/diagonal. Don't have this problem with other buzzbaits like Cavitron, etc.
From: MG: PA 8/29/14