OMTD Smart Hooks Trailer Hooks 7pk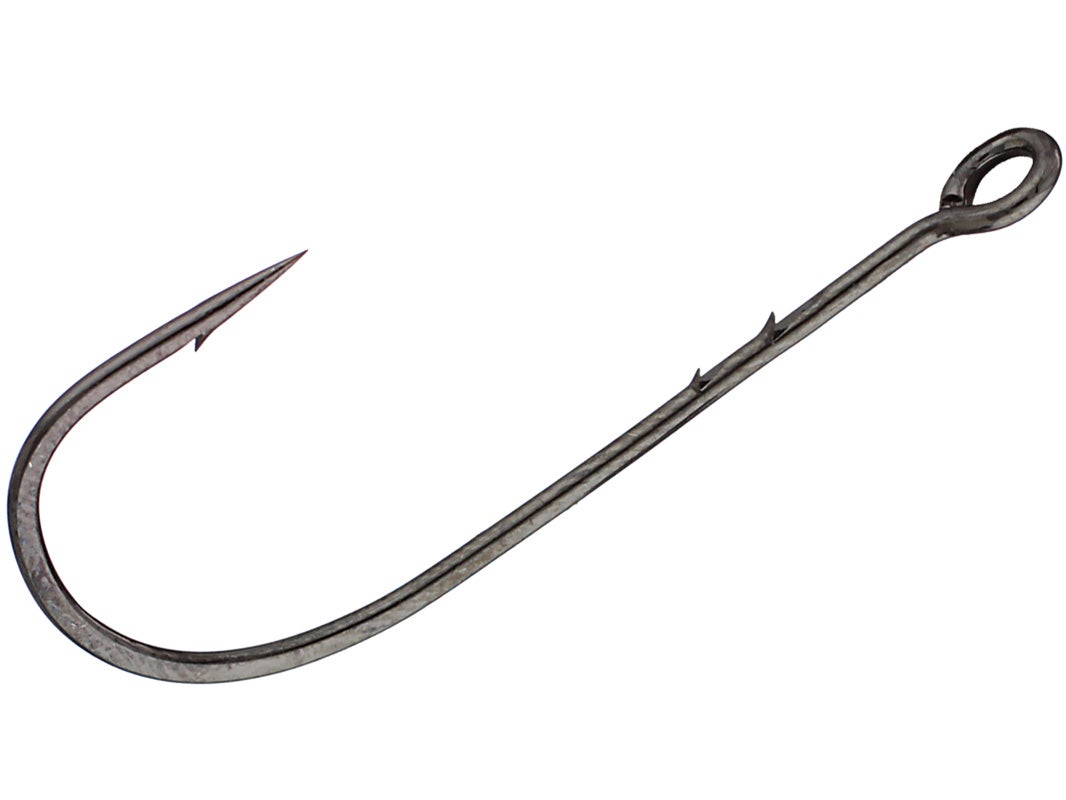 The OMTD Trailer Hooks offer a quick and secure way to add a super-sharp trailer hook to your buzzbaits and spinnerbaits. For easy and effortless attachment, a rubber stopper (included) slides over the point of the lure's hook and fits snugly into the eye of the OMTD Trailer Hook. For more movement, try cutting the rubber stopper down the middle and sandwiching the eye of the OMTD Trailer Hooks with the round ends facing each other. Eliminate short strikes and missed bites with the addition of OMTD Trailer Hooks.
OMTD Smart Hooks is an Italian-based company dedicated to providing professional and recreational anglers with highly functional and superbly designed hooks and jigheads. Using the most advanced technologies and materials available, OMTD Smart Hooks strives to keep up with the demands of contemporary anglers all over the world. Try them one time and you'll see why OMTD Smart Hooks are "perfetto!"
Place Your Order
More From OMTD Smart Hooks Worm Hooks
Customer Reviews
No customer reviews have been added yet! Be the first to write something about this product.