Owner Flashy Accent Trailer Blade 4pk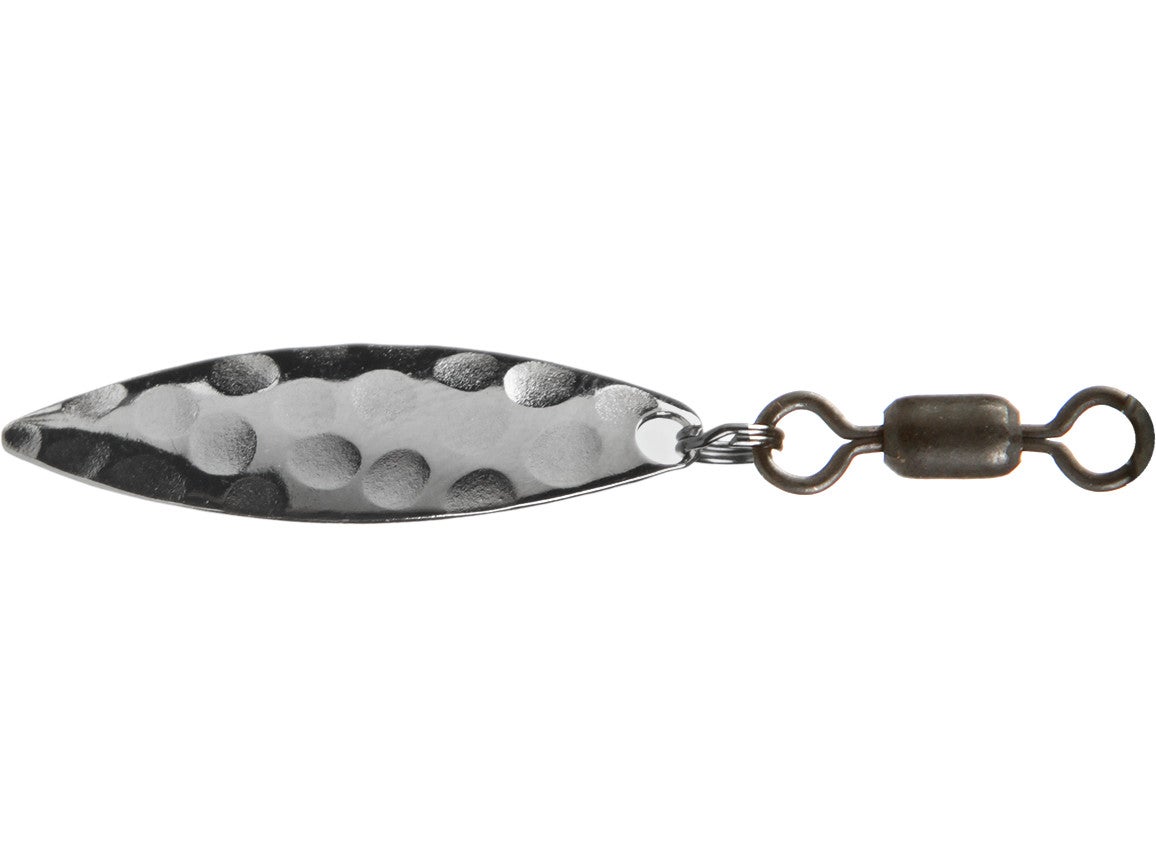 The perfect accessory to compliment all bait and hook presentations, rig the Owner Flashy Accent Trailer Blade over the hook point and onto the shank of virtually any fishing rig to create additional flash with live or artificial baits. Texas-rigs, Carolina-rigs, wacky rigs, drop shot rigs, they all stand to illicit more strikes with the Owner Flashy Accent Trailer Blade. Every blade also includes clear, shrink-tube pre-rigged over the split ring eye to secure it onto the hook shank, and the Owner Flashy Accent Trailer blades are available in two Willow blade sizes for maximum flash, as well as, in an Indiana blade for a little extra thump.
4 per pack
Don't forget to check out the Owner Flashy Swimmer.
3 Colors
More From Owner Terminal Tackle
Customer Reviews
Comments: i used these to Poche rig a senko this past week at Toledo Bend. It worked well. using the small willow and a weighted owner 3/0 weighted yamamoto screw lock hook i was able to get the bait to fall evenly just like a regular senko. with no weight the bail fell tail down and away. kind of like the flying lure LOL. anyway i couldn't get a bite on it till i put the weighted hook on. Worked great after that. gars and bream kept stealing my spinner though. kind of an expensive rig to use outside of a tourney.

From: Flattown Basser