Owner Hyper Welded Quick Snaps 6pk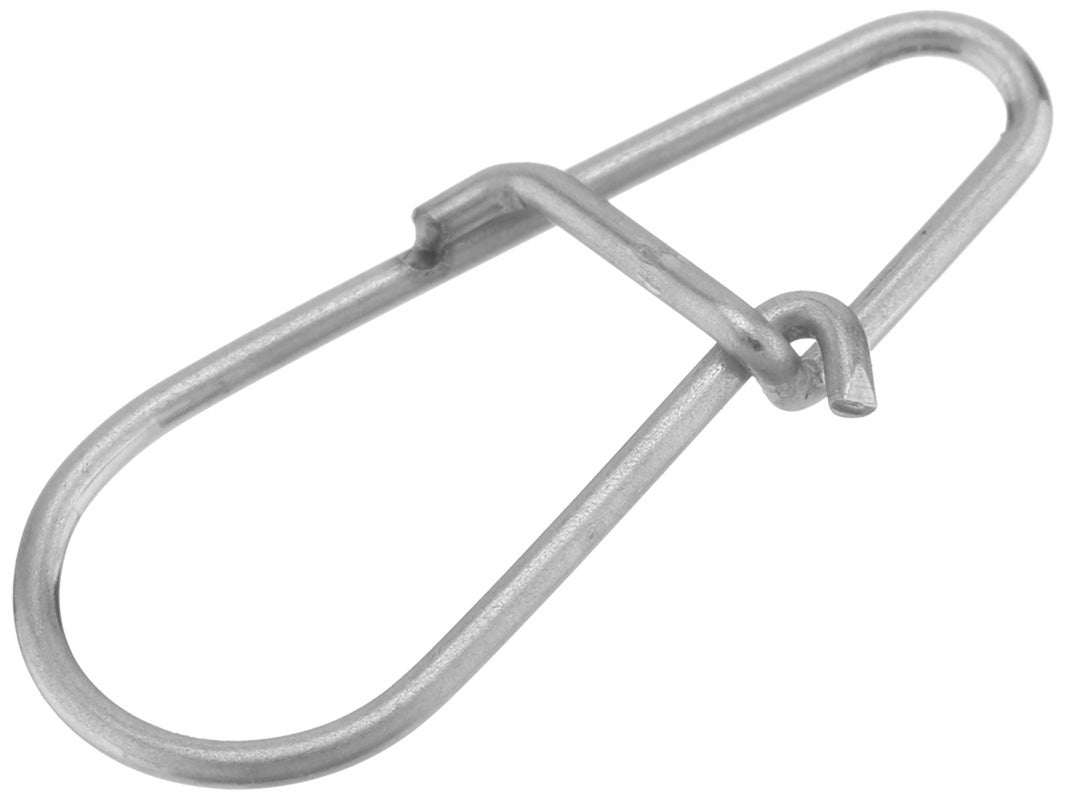 Featuring a smaller profile (shorter) than typical snaps with a wide radius bend on the "lure-end" for more bait action, the Owner Hyper Welded Quick Snaps are also welded for 2X strength. Constructed from the highest quality stainless steel, the Owner Hyper Welded Quick Snaps provide you with the ability to make quick lure changes, and the toughness to withstand the harshest environments.
6 per pack
Place Your Order
More From Owner Terminal Tackle
Customer Reviews
Comments: Bought a few sizes of these to try them out, as I'm a fan of Owner products. My experience has been awful to say the least, losing one of the biggest bass of my life with the latch opening up! Also noticed afterwards, that the welded side broke & failed. Also had a smaller one open up while casting a topwater bait, after that, they were completely removed from my setups, I strongly urge you to do the same. I've been using the Molix hyper snap since with zero issues
From: C: Folsom, CA 9/5/16

Comments: I agree with Craig, I first bought 26 lb for haruan fishing the latch pull apart after a month of use then I bought 33lbs hoping for a better snap and lastly 46lbs all with the same issues, the average haruan i caught is just less than a kilo.

From: benmen: Philippines

Comments: I bought the 26lb snaps for 15lb braid. The welded part of the snaps never failed, but they easily pull apart at the latch. I lost a few lures and a good striper because of this.

From: Craig: US

Comments: get rid of all your junk clips and buy tons of these got snagged up on some timber and tried to break it off and my rig came out with a broken off hook your line will give before these will

From: panda_slicks86: Panda Country, CA

Comments: These snaps are awesome. They say you get what you pay for and these are not cheap, but i keep buying them two bags at a time. I have only lost one, and i give them to friends who also love them. I use these most on crank baits and remove the split ring. These are awesome for jerk-baits also. When you remove the split ring and use this snap, the balance and motion is still perfect. The smallest size is what i use most often and its tiny. I like these a lot better than speed clips because you can still do and undo them by hand and i need to use hemostats on the speed clips.

From: John: Groton, CT

Comments: these are the Best snaps I've ever used! Great product!

From: Gary: Brea, CA