Owner Spinnerbait Trailer Hooks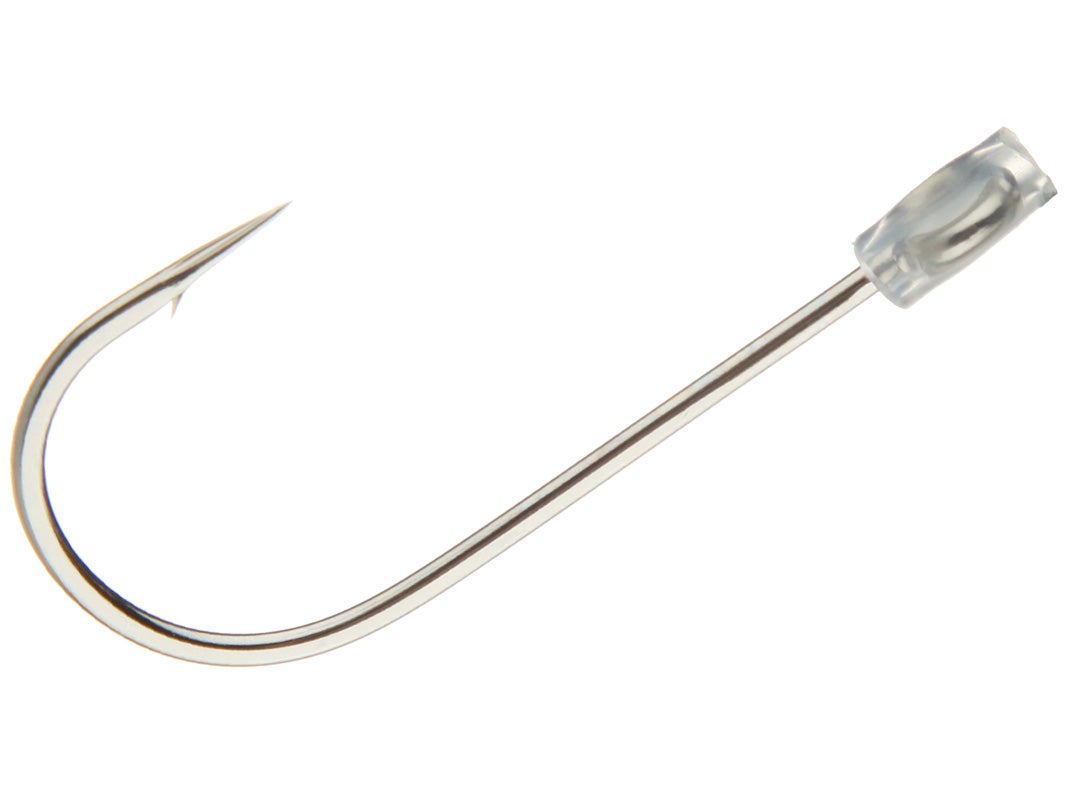 As bass become skittish and hesitant to commit to a strong bite, throw on the Owner Spinnerbait Trailer Hook to put those finicky fish in the boat. Built with an oversized skinned eyelet that easily slips over your spinnerbait's primary hook, the Owner Spinnerbait Trailer Hook reduces short bites and increases strike-to-hookup ratios. Made with Owner's razor sharp Cutting Point technology, the Owner Spinnerbait Trailer Hook will push through the lip of the grumpiest bass quickly, and with ease.
Place Your Order
More From Owner Miscellaneous Hooks
Customer Reviews
Comments: These hooks are nothing short of amazing. I've tried Gams's, VMC, SK these are much lighter & MUCH sharper! Nothing wrong wit the other three but just not in the same league. Perfect trailers for buzzbaits, spinners & chatterbaits. Now they need to make them in red.
From: John: Germantown, MD 1/16/16

Comments: One of the BEST trailer hooks ever. I use them on my buzz baits and spinner baits. handle every situation perfectly.
From: Austin: Alpine, CA 6/28/14