Owner Straight Shank Wide Gap 3X Flippin Hook 5pk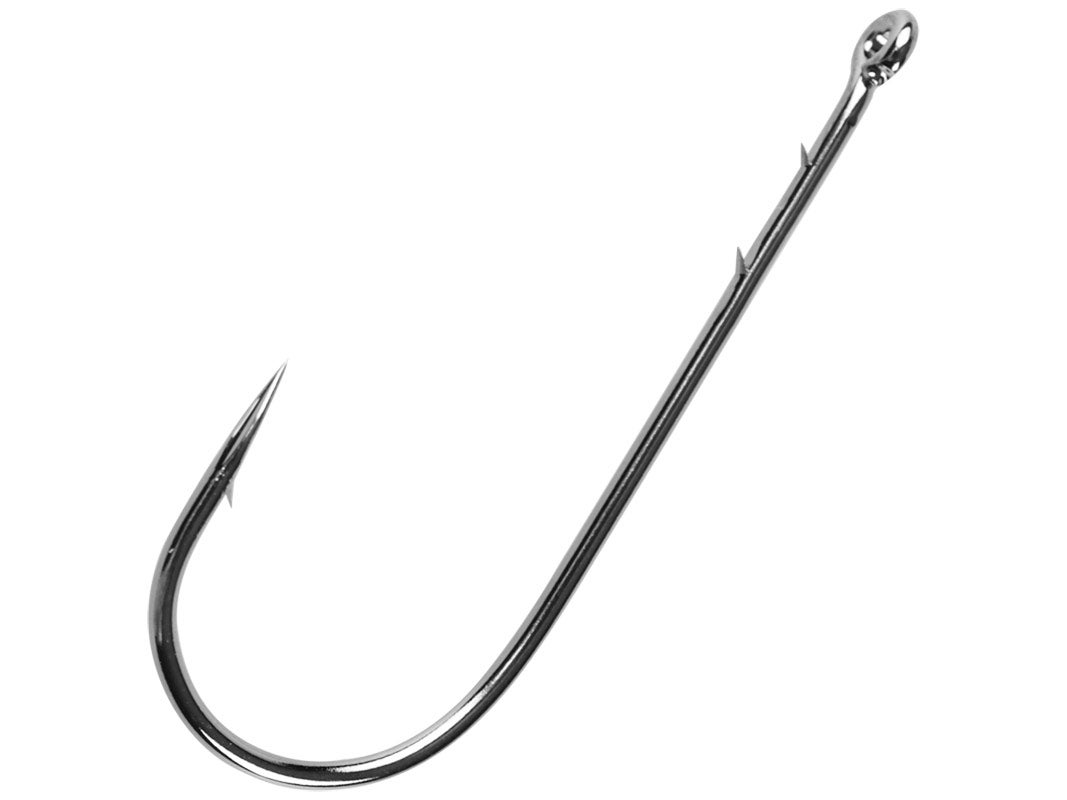 Perfect for flipping and pitching larger baits, the Owner Straight Shank Wide Gap 3X Flipping Hooks are also made for setting the hook on massive bass thanks to their XXX-strong construction. Featuring a round bend, Cutting Point tips, and a black chrome finish, each hook also has additional baitholder barbs on the inside of the straight shank to help keep your soft plastics in place.
5 per pack
Place Your Order
More From Owner Worm Hooks
Customer Reviews
Comments: Good hook for light flipping or pitching. I use it with up to 15 pound line. Anything heavier than that you really need the paycheck punch hook. I would not use it for punching.

From: Skip: Central, FL

Comments: This hook has been very disapointing! It cost me some big fish wich tranlates into money in a tourney situation. This hook bends very easily if you set the hook hard on a big fish flipping. This is with flouro not braid. If this is 3X strong then it needs to be 10X. I will never tie it on again!!!

Comments: Very good hooks don't miss as many fish as i used to. Very sharp, i wish the eye was welded. Get some heat shrink and fashion a keeper out of it and then it'll be one hell of a hook.

From: Walker: USA