Parasite Clips Stainless 10pk - $2.99

Made from stainless steel, Parasite Clips prevent soft plastic baits from sliding down the hook. Parasite clips are extremely effective on all manner of soft plastics, like jerkbaits, swimbaits, stickbaits, or worms. Just thread your line through the eye of the clip, tie on an wide gap hook, Texas rig your bait, then slip the clip over the shank of the hook, locking your plastic onto the hook. Now your lure can be cast, jerked, and pulled through the slop without running the risk of having the bait slip down the shank of the hook.
| | |
| --- | --- |
| Parasite Clips | Length |
| Large | 1.2" |
| Medium | 0.8" |
| Small | 0.5" |
View Large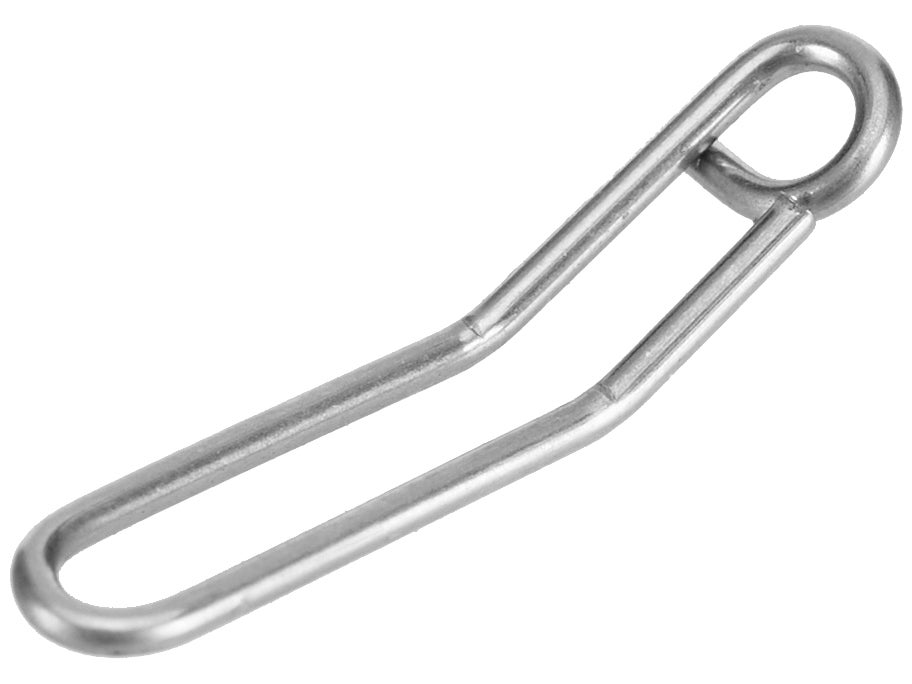 Place Your Order
More Parasite Terminal Tackle
Comments: Parasite clips are the bomb. I use them and the parasite weights for any plastics applications pretty much except heavy punching. They not only keep your plastic from sliding down, they keep it on the hook a little better and make it last an extra fish or two. Don't use plastics without them, weighted or unweighted.
From: Tyler: Grand Junction, CO 8/23/15

Comments: I've used Parasite Clips for 5 years and they are a must when I'm fishing soft plastic of any kind through lily pads and other vegetation. The clips are meant for those plastics fished on top - weightless. Parasite Weights are meant for anything below the surface. I use the clips as well on my carolina rigs. My plastic stays at the top of the hook at all times.

From: Kevin: Destin, FL

***Note: If you have questions about this product or need assistance with an order please email your questions to info@tacklewarehouse.com