Poor Boy's Erie Darter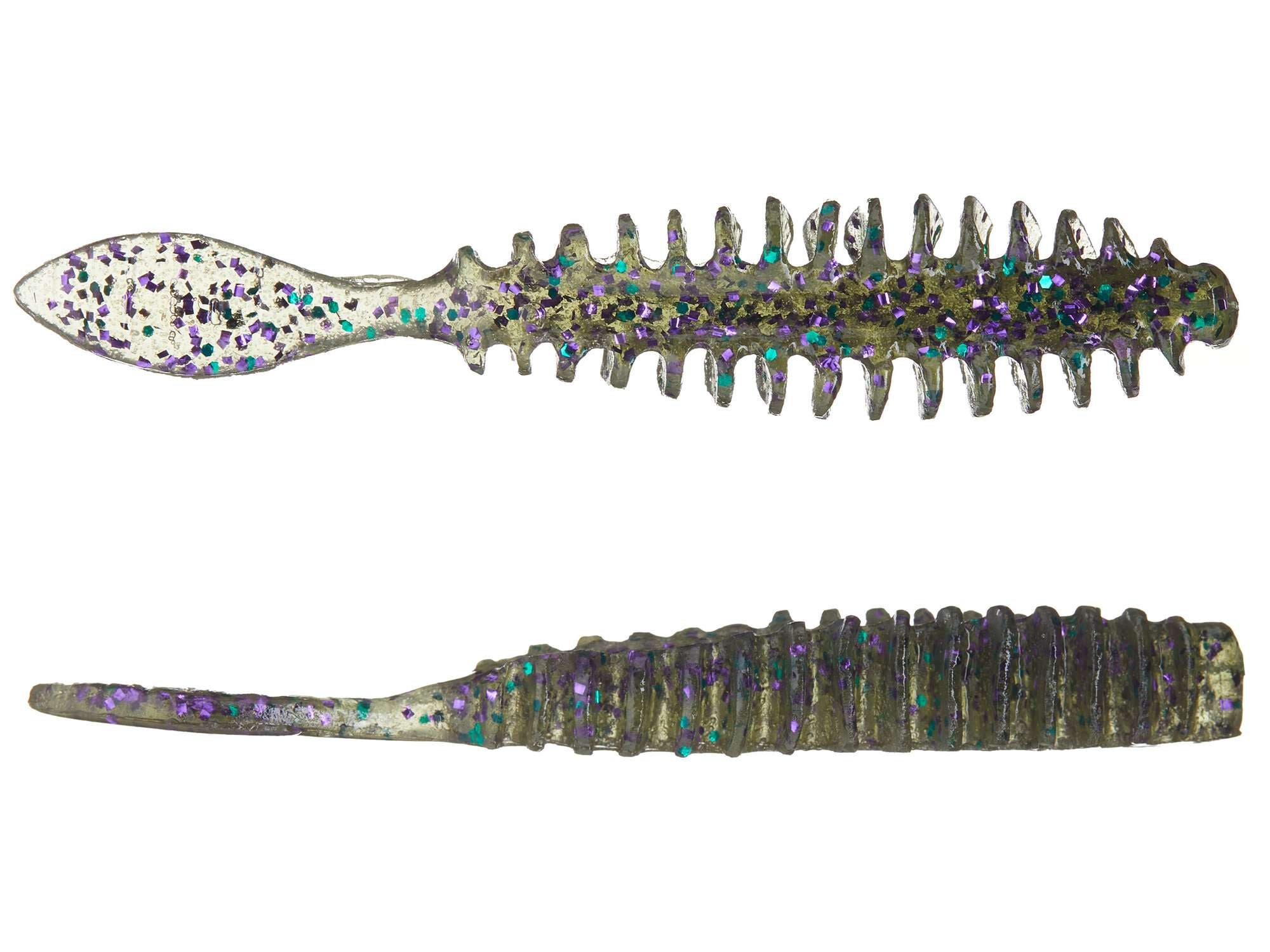 Don't let the name of the Erie Darter fool you, they are the best kept secret in tournament fishing. The Poor Boy's Erie Darter has proven itself on the Great Lakes but will catch fish anywhere. With the invasion of gobies into the Great Lakes, predatory fish have been gorging themselves. The natural hues and coloration of the Erie Darter make this bait ideal for clear water situations. Drop Shot, Carolina or Texas rig the Erie Darter for best results.
| | |
| --- | --- |
| Length | Quantity |
| 3" | 10 |
| 4" | 8 |
23 Colors
More From Poor Boys Soft Plastic
Customer Reviews
Comments: This is a fine bait to use for catching smallmouth at Lake Erie, and I presume other lakes where smallies exist. I use lighter colors when the water is clear or when the wind is calm, like cucumber or watermelon. As the water becomes more stained, I'll switch to the green pumpkin colors. Lastly, any bait with copper or gold flake appears to work after mayfly hateches better than other colors of flake.
From: Eric: Cincinnati, OH 1/27/15

Comments: John i fish on james all of the time and destroy the smallies. I caught a six pound bronzie with the green pumpkin 4 inch. best dropshot baits in the world.

From: Blake: Fort Wayne, IN

Comments: I absolutely love this bait. The tail twitches at the slightest tip movement and the fish really key in on the profile. Perfect soft plastic for sight fishing.

From: David: Plumas Lake, CA

Comments: These baits tear them up in the spring. When a lipless isn't doing the trick, I texas rig these with a light 1/8 ounce weight in the normal prespawn staging areas. The hogs love them! Only trouble is that they aren't very durable so you better buy up.

From: Greg: Syracuse, IN

Comments: Smallmouth killer
From: Mark: Huntington, IN
Comments: favorite drop shot bait
From: Joe: Markham, ON Canada