Reins Punching Predator 4" 6pk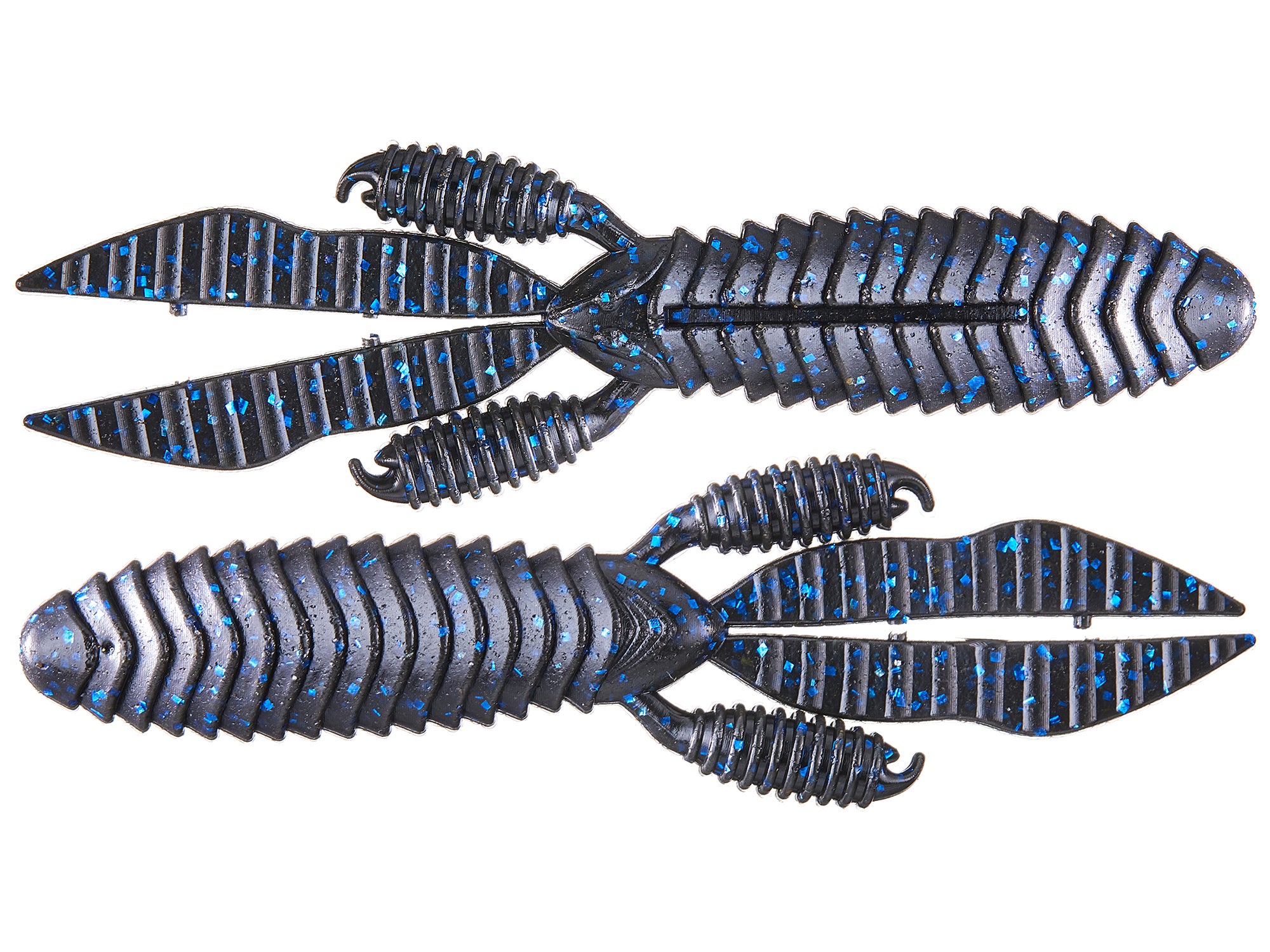 No matter how matted the vegetation or tangled the timber, the Reins Punching Predator ensures that no hiding place is safe for bass. Designed specifically for flipping, pitching and punching, it features a thick body and hook slot for easy rigging. Big enough to accommodate a 5/0 flipping hook, it is also slim enough to slip through areas of heavy cover that larger baits can't.
Built using round claws versus the traditional flat claws, the Reins Punching Predator resists the dreaded helicoptering effect that can sometime occur when using lighter line. Also, the Reins Punching Predator features a more natural tail shape that can be kept intact to provide a smooth gliding motion, or separated to give it a lively flapping action. Available in a range of colors, the Reins Punching Predator provides just the right amount of size and action to be able to move in-and-out of matted vegetation and still attract big, tournament-winning bass.
8 Colors
More From Reins Soft Baits
Customer Reviews
Comments: This bait gets slammed. Good colors & more durable then the original beaver. Has a slight craw scent.
From: Gman: Lower, NY 5/13/15