Secret Lures MVP Flippin' Jig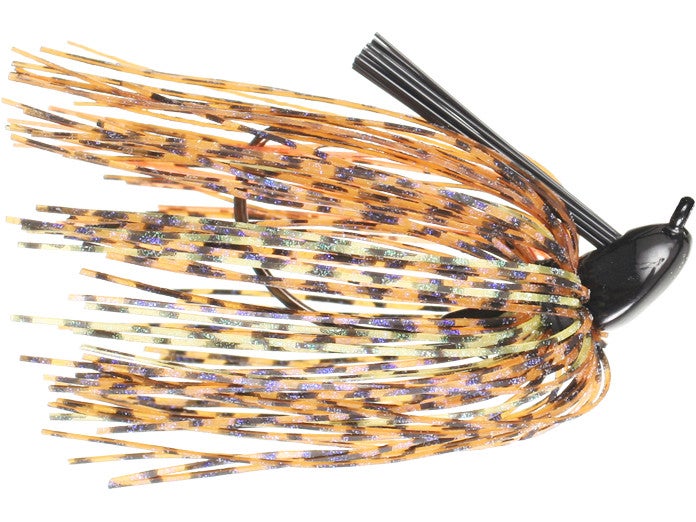 The Secret Lures MVP Flippin' Jig is designed to come through the thickest of cover without snagging. The MVP Flippin' Jig features a sleek profile and cross-eyed line tie. The head design allows the jig to be flipped and skipped into the tightest of places with ease. The premium 4/0 Mustad EWG hook assures you'll have what it takes to pull the big one out of hiding. MVP Jigs feature quality silicone skirts, with a high strand count, and rattle band collar. All these features together make it the MVP, not just another jig!
4 Colors
More From Secret Lures Jigs
Customer Reviews
No customer reviews have been added yet! Be the first to write something about this product.