Strike King Tour Grade Trailer Hooks 4pk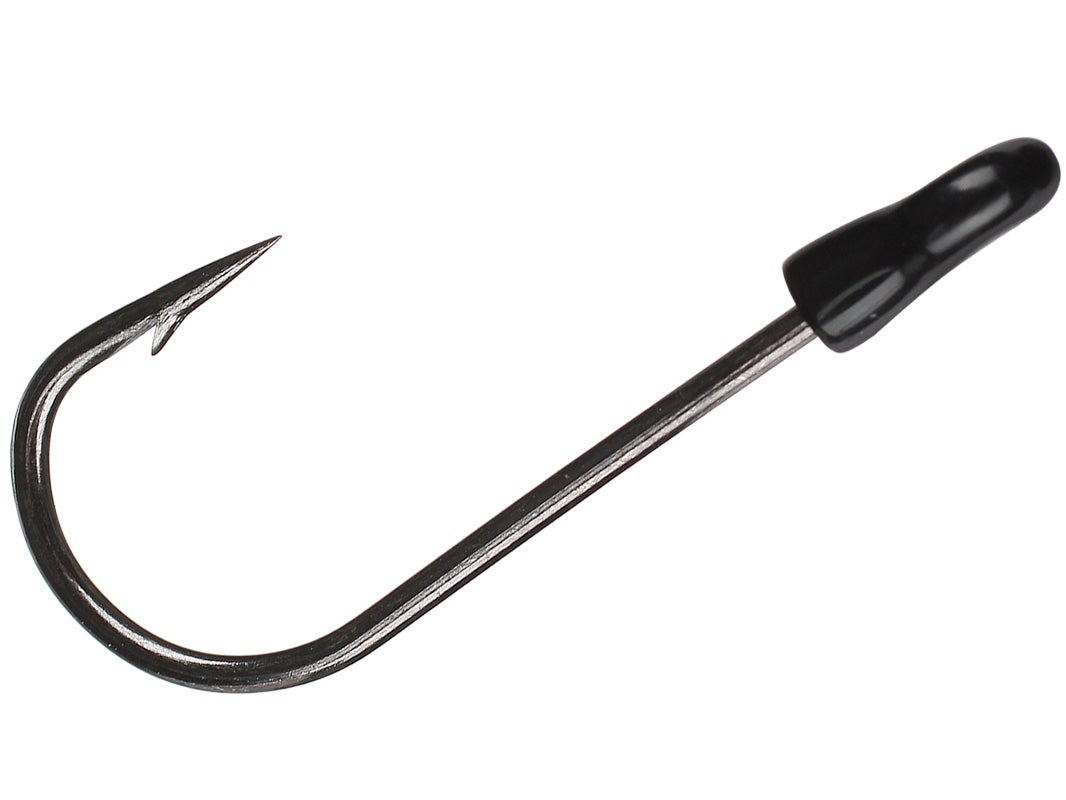 The Strike King Tour Grade Trailer Hooks feature a unique locking cap on the eye of the hook to help keep it in place while in use. Designed to work with spinnerbaits, buzzbaits and even frogs, the rigid design of the locking cap eliminates the guess work often involved when adding a trailer hook to your lures. Available in multiple sizes, the Strike King Tour Grade Trailer Hooks will help increase your hookup ratio and take the headache out of adding a trailer hook.
4 per pack

Place Your Order
More From Strike King Terminal Tackle
Customer Reviews
Comments: Very Good trailer hooks, will stick any type of fish, the keeper on this hook is very well built. This was the deciding factor of me snagging a 20lb+ carp on accident. My favorite trailer hooks by far!
From: Samuel: IA 10/6/15

Comments: The Gammy version is nice, but this is just as good. AND SHEEPER! I mean, cheaper.

From: Meatwad
Comments: Can't beat this trailer hook for the price... throw one on every spinnerbait I throw... helps hook those short strikers that just wanna toy with you :-)

From: Craig: Upstate New York

Comments: These Trailer hooks are great! They hold up and have the strength to get the job done. I will buy them again.

From: Brandon: Charlotte, NC

Comments: These hooks hold on to spinner baits and buzz baits pretty well. Used one on a buzz bait all morning and didn't have to change it out for another one. Helped me land a couple that I probably would have missed if I didn't have 'em. I will never through another spinner/buzz bait with out one again.

From: Matt: San Diego, CA