TD Tungsten Nail Weights 10 pk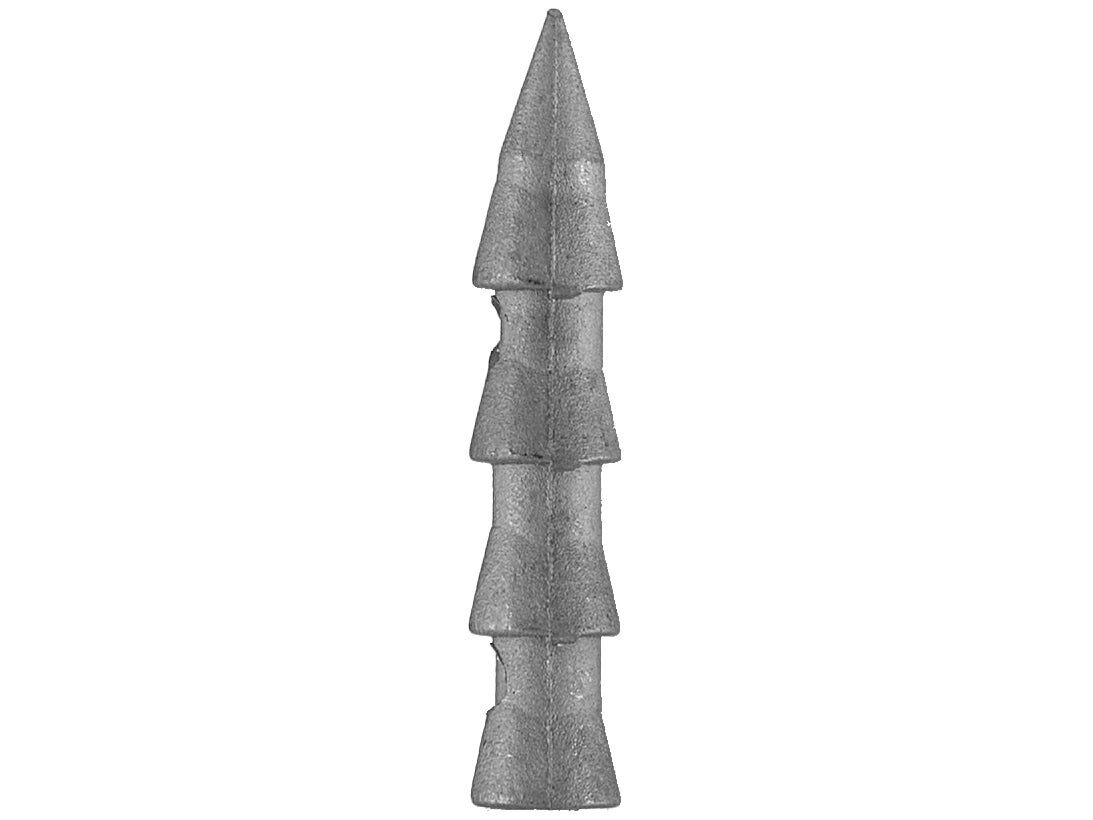 Perfect for adding a small amount of weight to your soft plastic baits, the TD Tungsten Nail Weights are composed of 95% tungsten, 3.5% nickel and 1.5% iron. Much denser than lead, tungsten allows the nail weights to be even more compact relative to their weight. This inhibits the actions of your soft baits even less, and allows them to perform at their peak potential. Available in multiple sizes, the TD Tungsten Nail Weights are also environmentally friendly to help protect our fisheries.
Place Your Order
More From TD Tungsten Terminal Tackle
Customer Reviews
No customer reviews have been added yet! Be the first to write something about this product.