TD Tungsten Skirt Keeper Punch Weight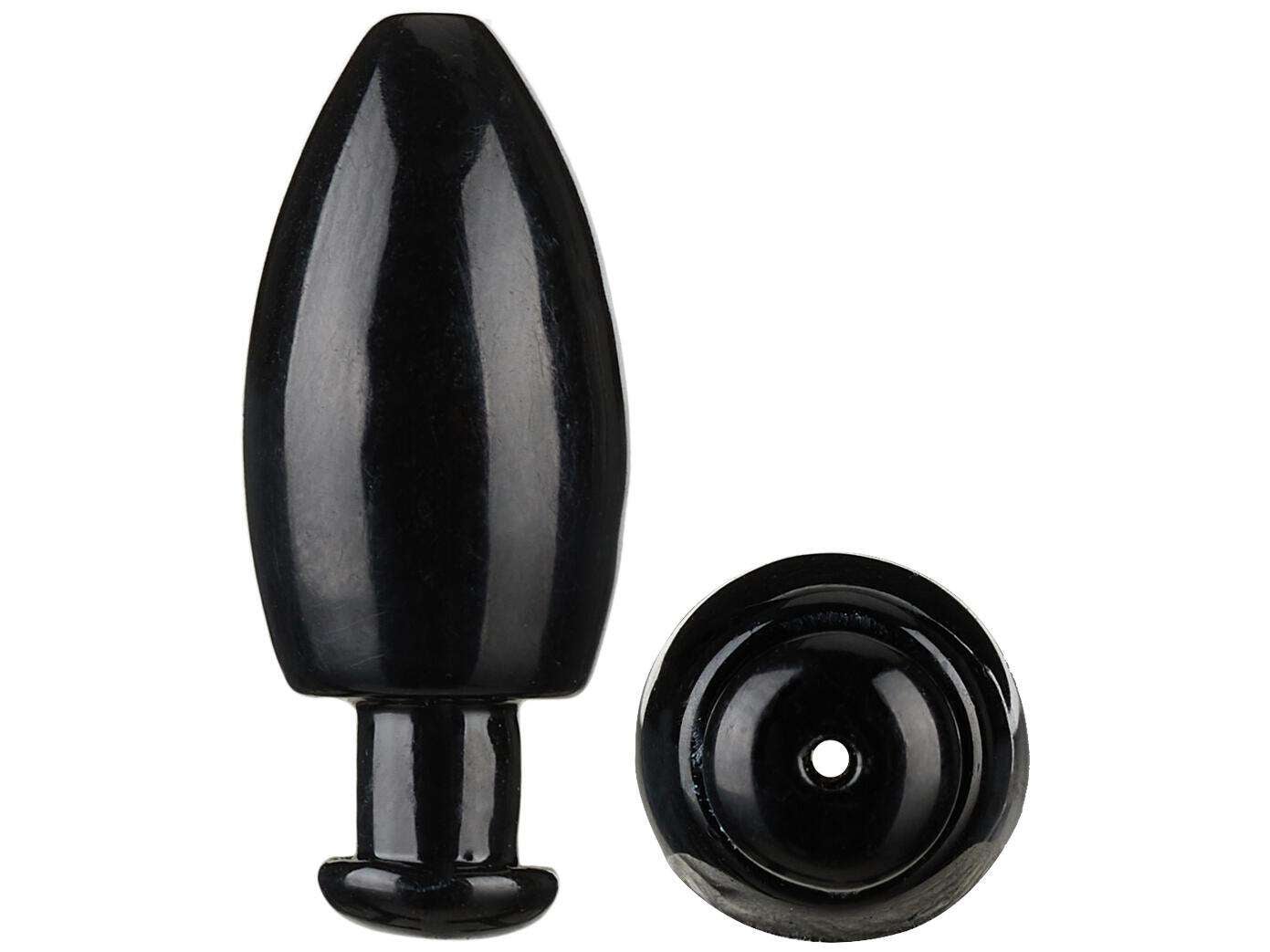 The TD Tungsten Skirt Keeper Punch Weight offers all the benefits of tungsten, and it features a convenient skirt keeper. Perfect for penetrating thick vegetation, it is more compact and more sensitive than lead thanks to the increased hardness and heaviness of its tungsten composition. Simply affix your favorite skirt directly onto the weight, thread your fishing line through, tie on your hook, and rig on your favorite soft plastic bait. Then go to work. Available in several colors, the TD Tungsten Skirt Keeper Punch Weight delivers the performance of tungsten at a great price.
Don't forget to check out our wide selection of Skirting Material.
3/8oz, 1/2oz, 3/4oz, 1oz - 2 per pack
1-1/4oz, 1-1/2oz - 1 per pack
3 Colors
More From TD Tungsten Terminal Tackle
Customer Reviews
Comments: Fella's, buy these things and make your own skirts for them to go punchin'. Careful though, the bead is needed because no matter the brand of bobber stop used it will slid through the whole in the weight, and the bead pervents that. Also try using them in your vise and tying mop jig skirt material on. It will really enhance the appearance and draw more strikes.

From: L.J.: Sacramento, CA