Tightlines UV Hog 6" 4pk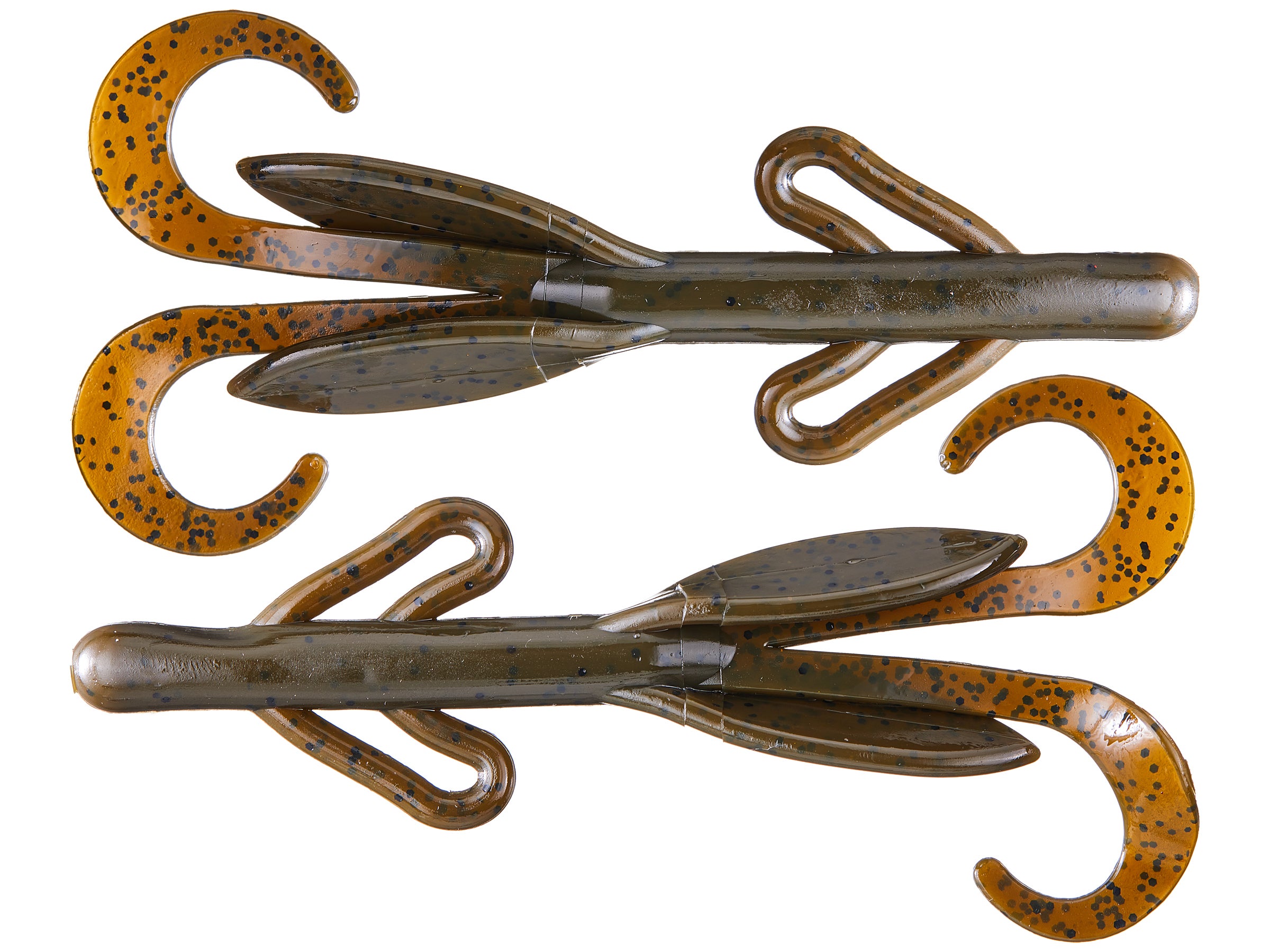 The Tight Lines UV-Hog features a classic flip bait design and also has the added benefit of Tight Lines UV (Ultimate Vision) color technology. Ultimate Vision is an ultraviolet UV vision enhancer that is focused on the wavelength of light that Bass use the most to search out their prey, but is transparent to anglers' eyes. Through extensive research Tight Lines found that bass see ultraviolet colors and respond 3 to 7-times better to UV colors over traditional colors. Featuring breakthrough colors that filter light the same way that bass see crawfish, worms, minnows, bluegill and other baitfish, the Tight Lines UV-Hog utilizes the next generation of fishing tackle technology to create colors that isolate the major wavelength frequencies that bass see the best.
4 Colors
More From Tightlines UV Soft Plastics
Customer Reviews
No customer reviews have been added yet! Be the first to write something about this product.