Tightlines UV Twin Tail Grub 4" 8pk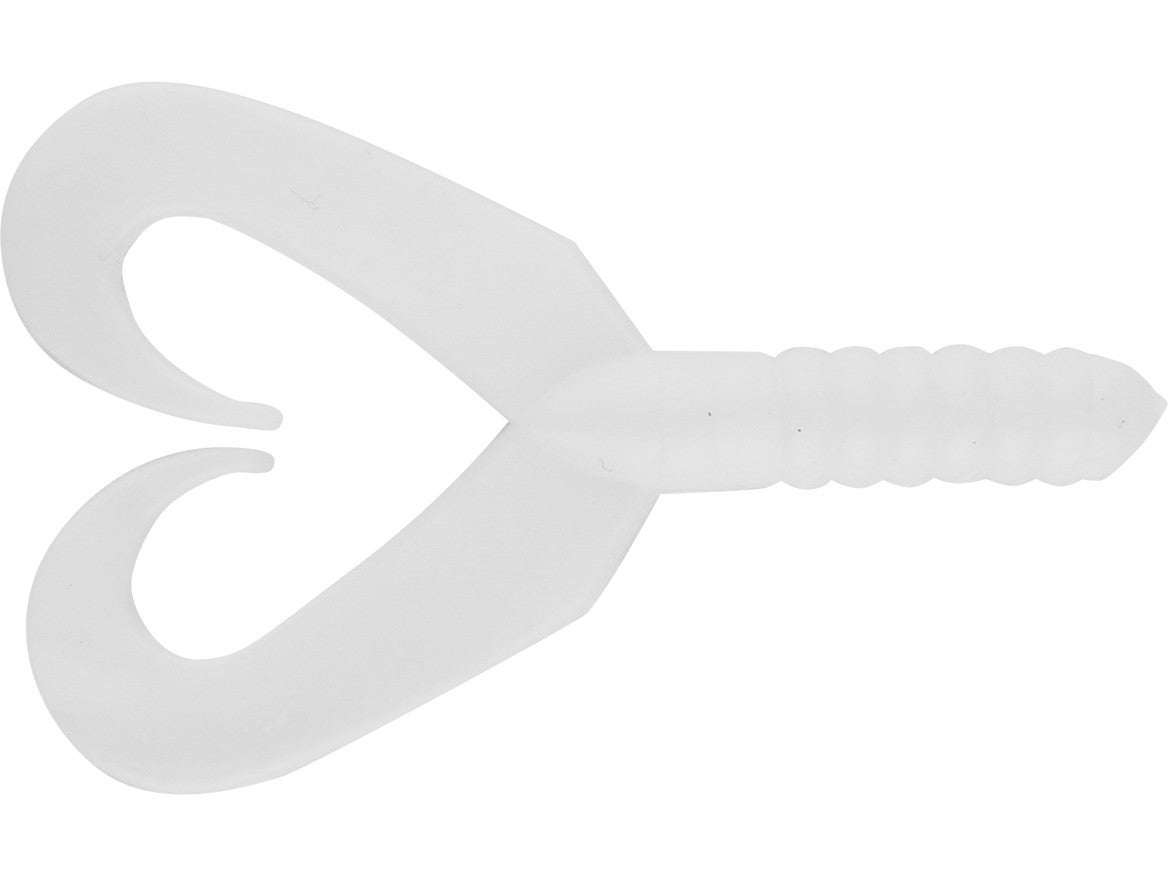 The Tightlines UV-Twin-Tail Grubs incorporate Tightlines UV technology to make them the most versatile grubs on the market. The twin tails create tons of action as they move through the water, fluttering and driving bass crazy. Use them as a trailer for a variety of fishing techniques, and let the patented UV technology go to to work. Tightlines conducted extensive research in their creation of the UV series to isolate the major wavelength frequencies that bass see the best. The result was Ultimate Vision (UV), an ultraviolet UV vision enhancer that is focused on those wavelengths of light that bass use the most to search out their prey. Rig up your Tightlines UV-Twin-Tail Grubs today and let Tightlines UV technology go to work.
4 Colors
More From Tightlines UV Soft Plastics
Customer Reviews
No customer reviews have been added yet! Be the first to write something about this product.