Top Brass Peg-It 2 Pegging System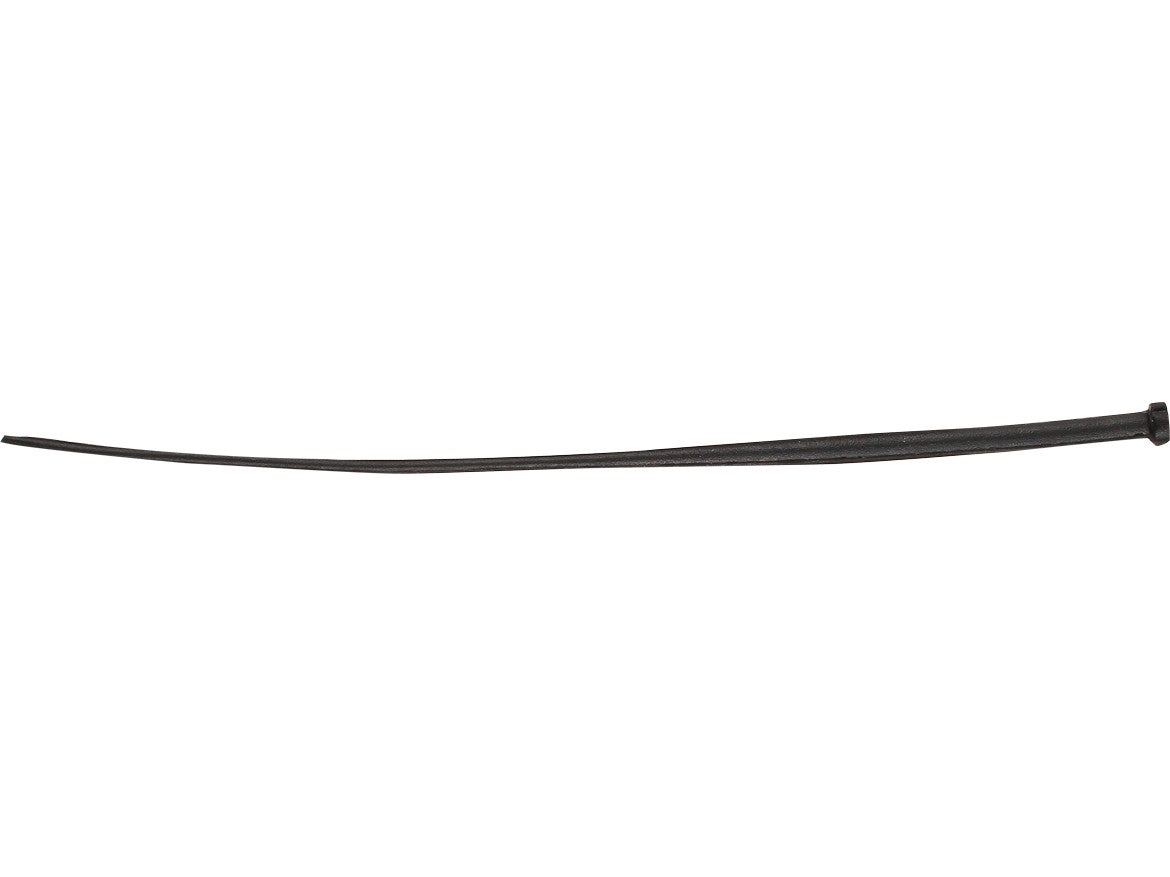 The Peg-It system, from Top Brass Tackle, is probably the best way we've found to peg your bullet weight when you don't want it to slide on the line. The Peg-It is a long, thin, tapered piece of rubber with a flat nail head at the end. The idea is to push the narrow end into the base of your bullet weight until it sticks out of the pointed end and pull it the rest of the way through until the nail head contacts the base of the weight. Now just stretch the rubber and clip it off at the top of the weight and it will stay securely wherever you want it. The soft rubber peg will not damage the line, like a toothpick can, and the weight can be moved up and down the line easily. Use the Peg-It II for long sinkers like the Mojo Weight. Once you use the Peg-It, you will never use a toothpick.
The Peg-It II is thinner and has a longer tapered section than the original Peg-It to allow it to be easily inserted into longer sinkers and sinkers with small holes.
Place Your Order
More From Top Brass Rigging Systems
Customer Reviews
Comments: These are great! When you compare the money spent on these to the frustration of a free sinker in cover, or a toothpick that won't really hold, you just have to have these. Great product!

From: Eric: Charleston, SC

Comments: By far the best system out there for keeping your bullet weight pegged to your texas rigged plastic. Way easier and holds better than a bobber stop. Use this for pitching, flipping or even punching into any type of cover. Simple but Excellent product.

From: Brent: San Diego, CA