Trapper Tackle XXX-Heavy Offset Wide Gap Hook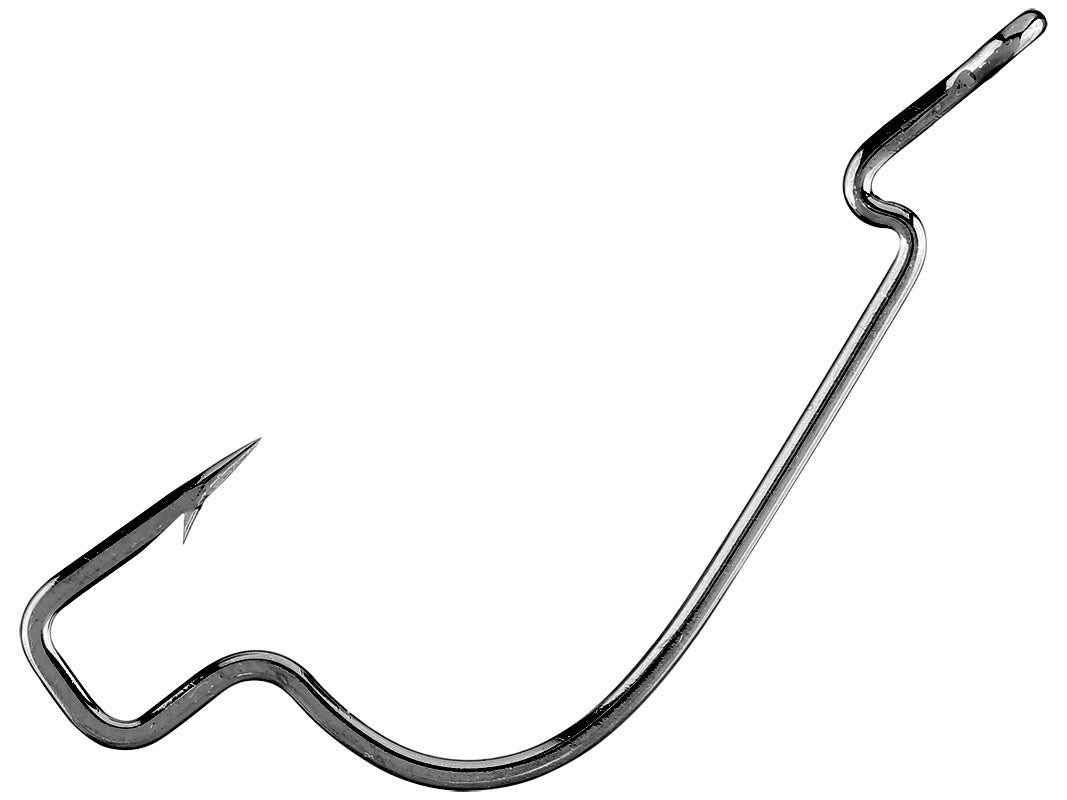 The beefiest hook in the new Trapper Hook line up, which won the 2016 ICAST Best of Show Terminal Tackle Award, the Trapper Tackle XXX-Heavy Offset Wide Gap Hooks improve both bait and fish retention thanks to their patented Trapper Box design. Made for yanking big fish out of heavy cover and structure, the Trapper Box design locks your bait in its proper position so you need to re-rig less and can spend more time making perfect presentations. The patented design also makes it more difficult for fish to throw the hook, and sticky sharp Piercing Points help deliver rock solid hooksets. Featuring a hefty hi-carbon steel construction with a super wide gap that provides extra bite and better hook ups, re-rig less and catch more fish with the Trapper Tackle XXX-Heavy Offset Wide Gap Hook.
Make More Casts
-Holds live bait, natural and artificial lures better
-Re-rigging less means more time fishing
-Improved bait retention means more presentations that trigger strikes
Land More Fish
-Sticky sharp Piercing Point for rock solid hook sets
-Patented design is difficult for fish to throw
-Improved hook set and landing ratios
Place Your Order
More From Trapper Tackle Worm Hooks
Customer Reviews
No customer reviews have been added yet! Be the first to write something about this product.