Vike Tungsten Carolina Weight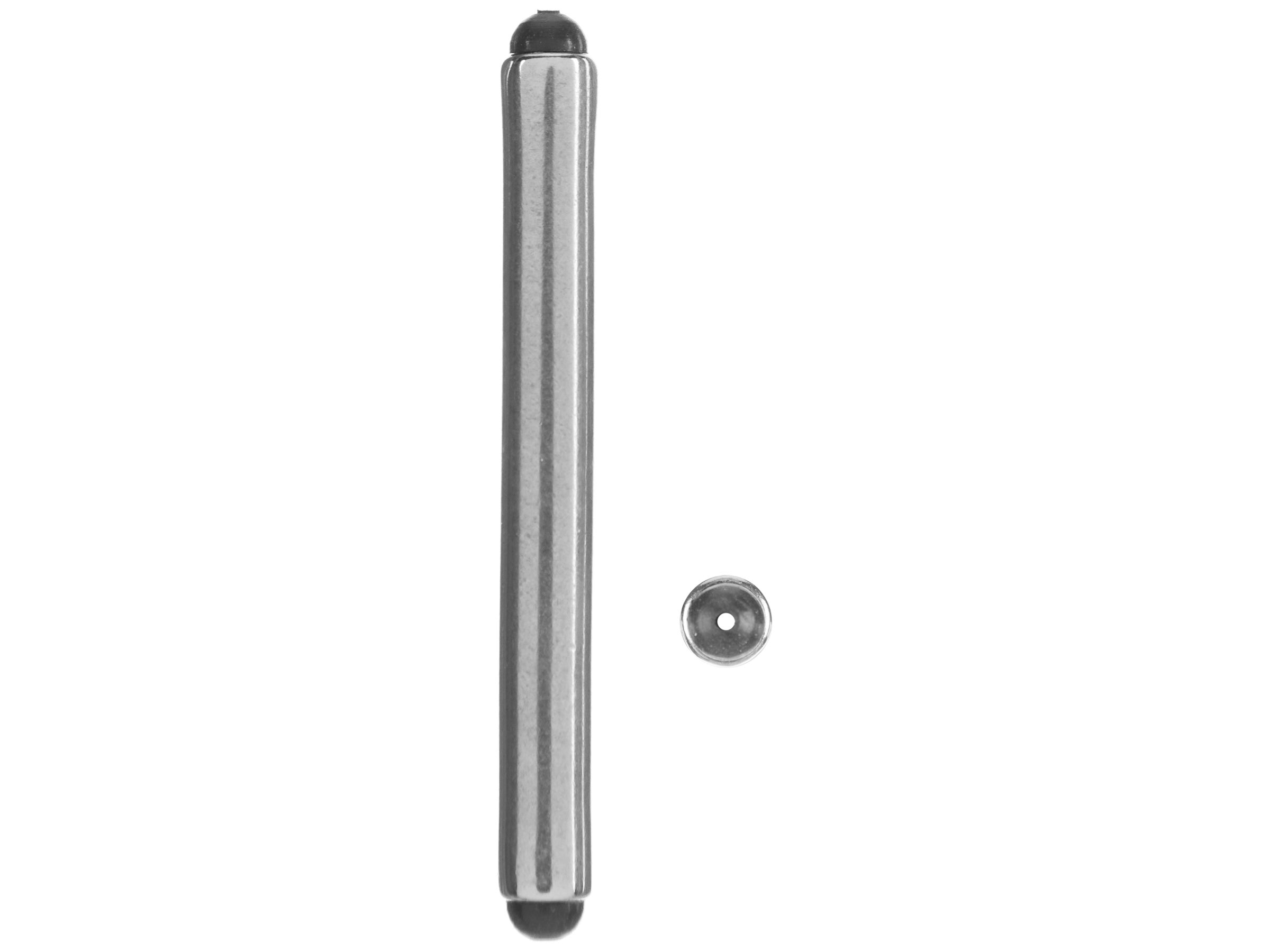 A great choice for Carolina-rigs, the Vike Tungsten Carolina Weight features a long, slender profile, which allows it to pass through rocks and brush more easily - reducing the likelihood of snags and hang ups. The added hardness of its tungsten composition also provides increased sensitivity, allowing you to feel all the changes in bottom contours and compositions. Also equipped with line inserts to protect your line from excessive wear and tear, the Vike Tungsten Carolina Weights deliver all of the benefits of tungsten for a great price - and they're also 100% environmentally friendly.
1/8oz, 3/16oz - 5 per pack
1/4oz - 4 per pack
3/8oz - 3 per pack
Place Your Order
More From Vike Tungsten Weights
Customer Reviews
Comments: These are awesome, the rubber bumper protects you swivel knot & the slide very well. The tungsten gives you weight in a small package.
From: Chuck: USA 9/2/16