Vike Tungsten Pagoda Nail Weight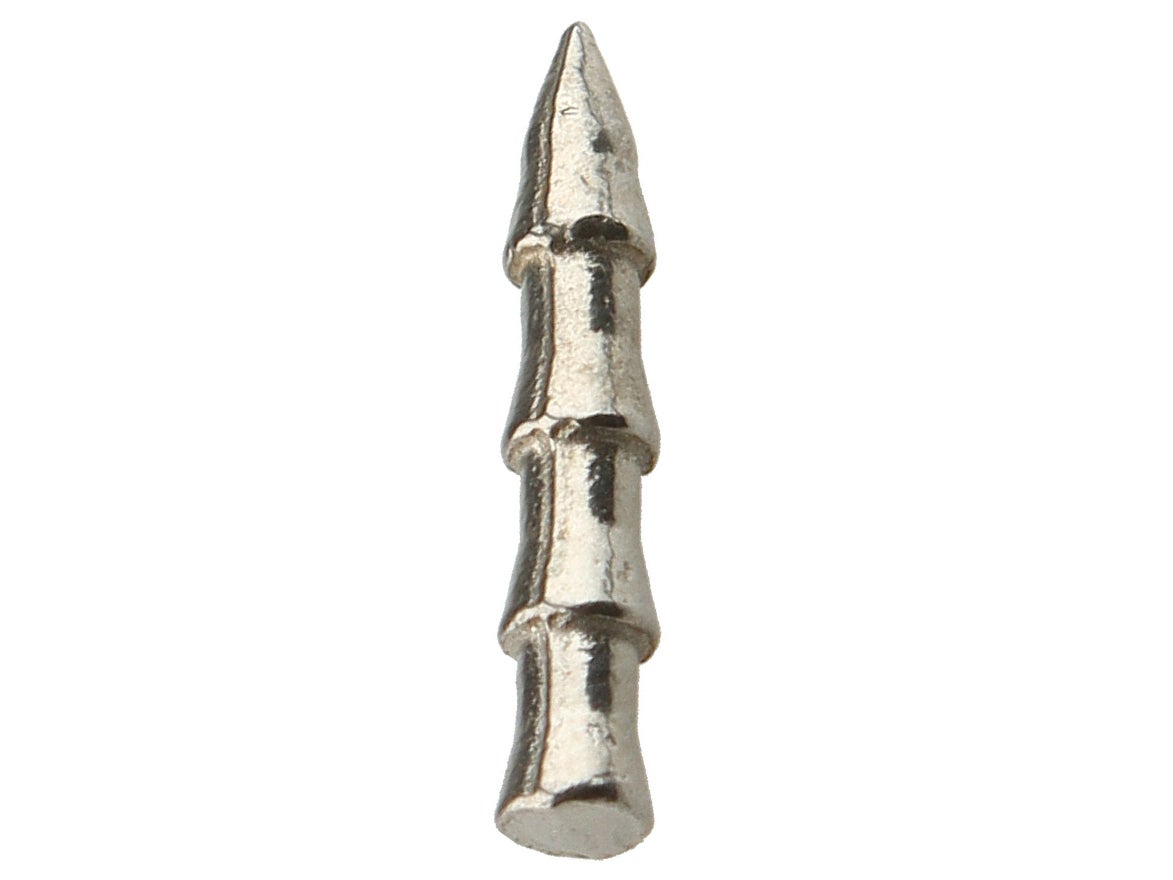 The Vike Tungsten Pagoda Nail Weights offer the enhanced performance of tungsten at a value-conscious price. The higher density of tungsten allows them to be far smaller than comparable lead, brass or steel weights, and the exaggerated ribs of the Pagoda Nail Weights also ensure they stay firmly in place inside your favorite soft plastic baits. Available in a variety of sizes, the Vike Tungsten Pagoda Nail Weights are also 100% environmentally friendly - helping to protect our fisheries for future generations.
1/32oz - 9 per pack
3/64oz - 7 per pack
1/16oz - 6 per pack
Place Your Order
More From Vike Tungsten Weights
Customer Reviews
No customer reviews have been added yet! Be the first to write something about this product.