Vike Tungsten Tear Drop Shot Weights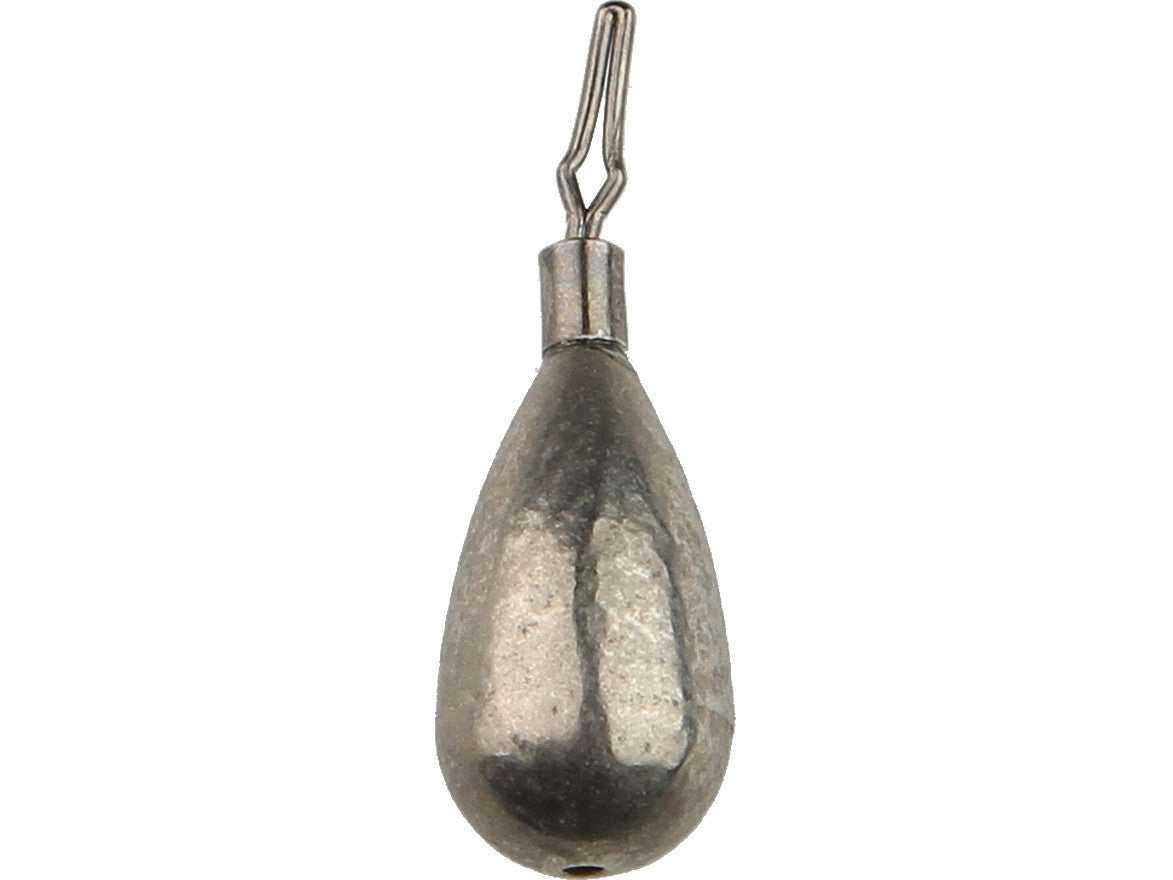 Offering the advanced performance of tungsten at a value-conscious price, the Vike Tungsten Tear Drop Shot Weights offer increased sensitivity over their lead counter parts. Tungsten is much harder than lead, which allows you to detect every pebble or piece of wood your weight comes into contact with. They are also more compact than lead for a more subtle presentation. Available in multiple sizes, the Vike Tungsten Tear Drop Shot Weights are also 100% environmentally friendly to help protect our fisheries.
1/8oz, 3/16oz - 4 per pack
1/4oz, 5/16oz, 3/8oz - 3 per pack
1/2oz - 2 per pack
Place Your Order
More From Vike Tungsten Weights
Customer Reviews
Comments: By far the best value when it comes to tungsten weights. Sensitive & the clip holds very well without too much damage to the line.
From: Chad: MD 9/9/16

Comments: I fish a lot of drop shot and used a lot of tungsten & vike is by far the best not all tungsten is the same theirs seem to be very dense and it transmits a lot better than mosts and their clips hold your line nothing worst than you have a fish come up & shake its head and your weight goes flying im telling you these are the real deal.
From: Rich: Oak Forest, IL 10/24/15
Comments: If your going to use any drop shot weights all I can say use bike. It's been the best performing weights I have ever used. First the clips are first class they hold your line tight your line doesn't slid out of the clip & the tungsten is as hard as I ever used. I thought there was no difference in the weight but when you are using these & drop shorting in 40ft of water you can feel you are in sand & rock. First class product
From: Rich: Oak Forest, IL 9/24/15