Voss Straight Finesse Drop Shot Weights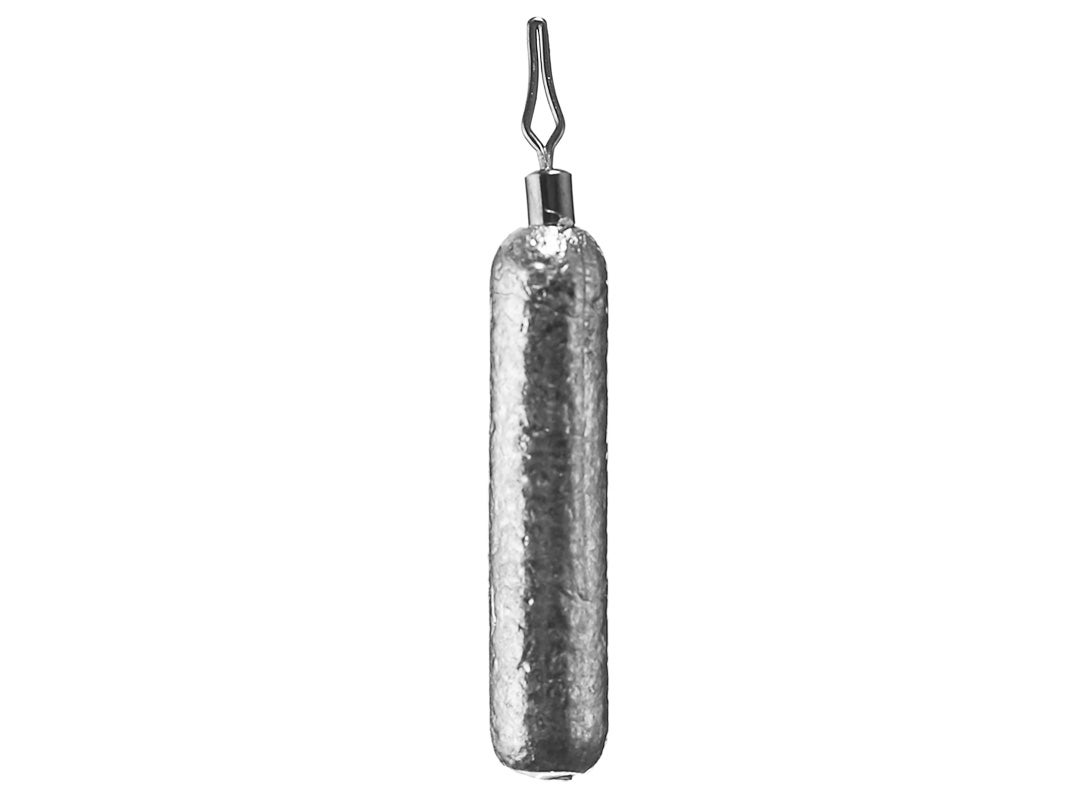 Now considered the 'classic' style of drop shot weight, the Voss Straight Finesse Drop Shot Weight is perfect for fishing around rocks and other cover. Its thin, streamlined shape allows it to slip through cracks and other snags with fewer problems. Made of high quality lead, it also offers a great value compared to tungsten drop shot weights. Available in a range of sizes, the Voss Straight Finesse Drop Shot Weight attaches easily to the bottom of your line, and can be removed by simply pulling.
Place Your Order
More From Voss Drop Shot Weights
Customer Reviews
Comments: These are my favorite drop shot weights! I bought a few packs years ago to try. I was attracted to the price point but they ended up being great! I fish my drop shot on 8 lb fluorocarbon and never had an issue with the line slipping out. I've had to tie an overhand knot using a few other brands but I never have to with these. These are under priced IMO!

From: Elijah: Seattle, WA 3/4/16

Comments: Buy these weights!!! I have been fishing these weights for 2 years, and I have had zero problems. I tie an overhand knot in 8 pound fluoro, slip the knot through the clip, pull it tight, and start fishing.
From: Jason: Calhoun, GA 6/11/14

Comments: maybe clamp the clip with a plier so it will be tighter

From: Ksachao: Delta, CA

Comments: Lost 1 out of 3 sinkers because the line tie does not hold well, low quality in my opinion. May be able to tie line around a few times, but should not have to since the price difference is not great.

From: Issac: So Cal

Comments: I love these weights. Can't beat the price. I use these over the cannonball weights because it comes through the grass better. I personally have not had problems with the line slipping out. If you are losing a bunch of weights, tie an overhand knot at the end of your line, then clip the weight above it.

From: Johnson: Apopka, FL

Comments: the line tends to slip easily out of the clamp... you have to rap it around a few times to keep it on... otherwise its the same quality as any other lead ds weight.

From: Kyle: Tempe, AZ