Z Man Grubz 6pk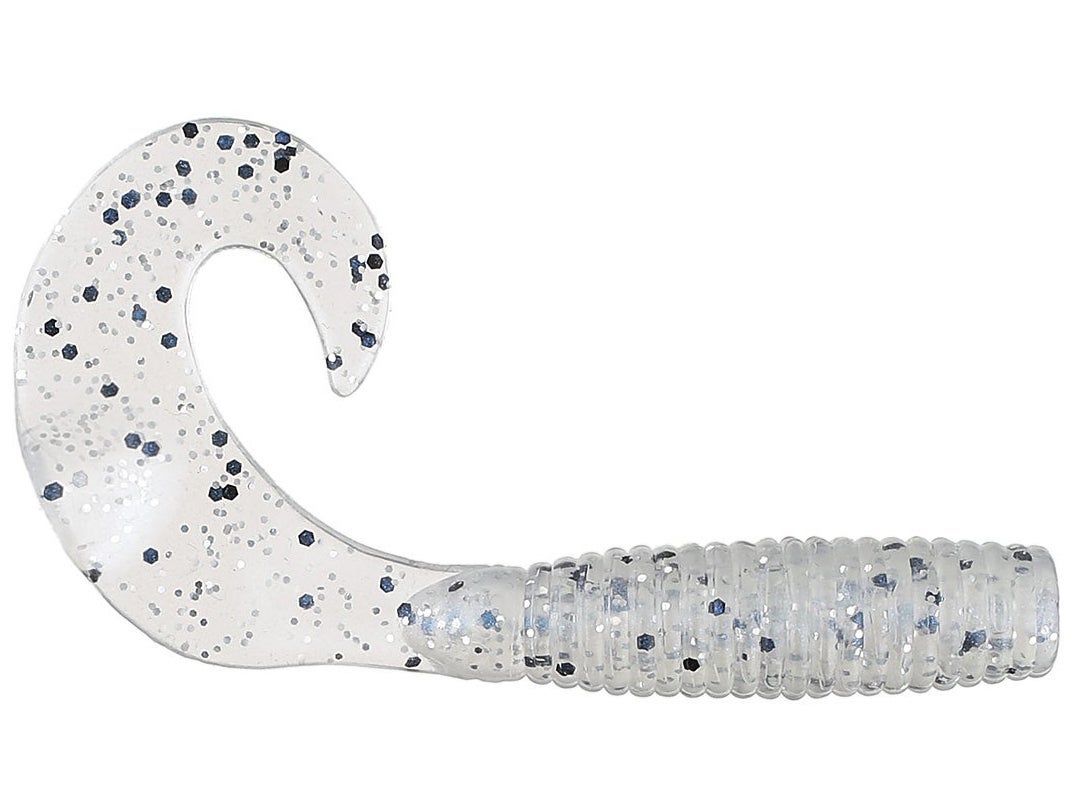 The Z Man Grubz take the time-tested appeal of the grub to a whole new level with the implementations of their advanced ElaZtech plastic. Designed with a full body, thin ribbing and a broad, yet lively tail, the Z Man Grubz represents one of the most popular and universally effective bait profiles. Equally lethal in salt and freshwater, the Z Man Grubz deliver a strong fluttering action that excels on chatterbaits, buzzbaits, and swim jigs. Offered in a number of proven colors, the Z Man Grubz are sure to impress.

What separates Elaztech plastics from other soft plastics is their life-like action, natural buoyancy and unmatched durability. Elaztech baits not only look great, they are also up to 10X tougher than other plastics. They resist nicks, cuts and tears, and that means you're likely to catch a lot more fish on Elaztech before having to replace them.

*Do not mix ElaZtech baits with standard soft plastics.
9 Colors
More From Z Man Soft Plastic
Customer Reviews
Comments: This bait DESTROYS in cold water. I can't put this thing down when it's cold because it out catches every other bait I throw by far. The supple elaztech has so much action that you just CAN'T move it too slow. The tail will twist at any speed. That's why it works so well when the bass are lethargic. But I've used them in warm water too and they work excellent then as well. Superglue it to whatever jighead you choose and you will use it til you lose it. Elaztech baits are nearly indestructible. But make sure you don't store them near typical soft plastics because they will melt.
From: Cody: Birmingham, AL 2/8/16