Z Man Scented Pogyz 5pk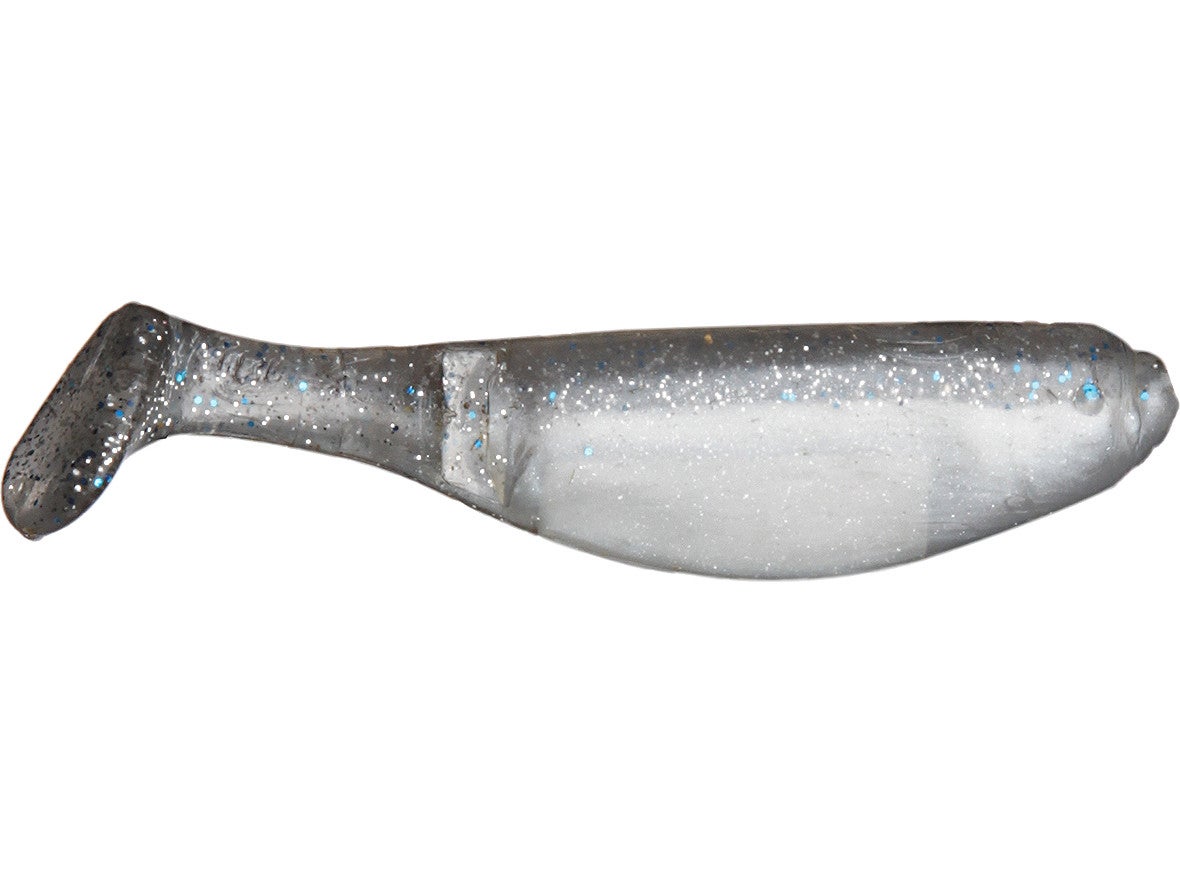 The Z-Man Scented 3" PogyZ deliver a triple threat of action, attraction, and durability. Perfect for imitating a wide range of commonly found forage, the Z Man Scented 3" PogyZ feature a segmented body that imparts an incredibly energized action to the paddle tail. For an added element of attraction, the Z Man Scented 3" PogyZ are also infused with Pro-Cure Super Gel that's made from real fish and reinforced with amino acids. Molded using Z Man's incredibly durable ElaZtech plastic, the Z Man Scented 3" PogyZ can withstand abuse from multiple fish, and are up to 10X stronger than traditional soft plastic baits. For long lasting, tournament-caliber performance you can trust, go with the Z Man Scented 3" PogyZ.
Do not mix ElaZtech baits with standard plastic baits.
6 Colors
More From Z Man Swimbaits
Customer Reviews
No customer reviews have been added yet! Be the first to write something about this product.