Zoom Creepy Crawler 16pk - $2.99

The Zoom Creepy Crawler features two long, thin grub tails that create a tempting kicking action at virtually any retrieve speed. An ideal choice for a jig trailer, the Creepy Crawler can also help you improve your odds with a spinnerbait or buzzbait. Zoom's salt-impregnated, soft plastic ensures a life-like appearance and extra action, as well as, a burst of salt to hold even the most tentative bites. Available in a wide range of proven Zoom colors, the Zoom Creepy Crawler is a great choice when you want a trailer that generates action even at the slowest retrieve speeds.
View Large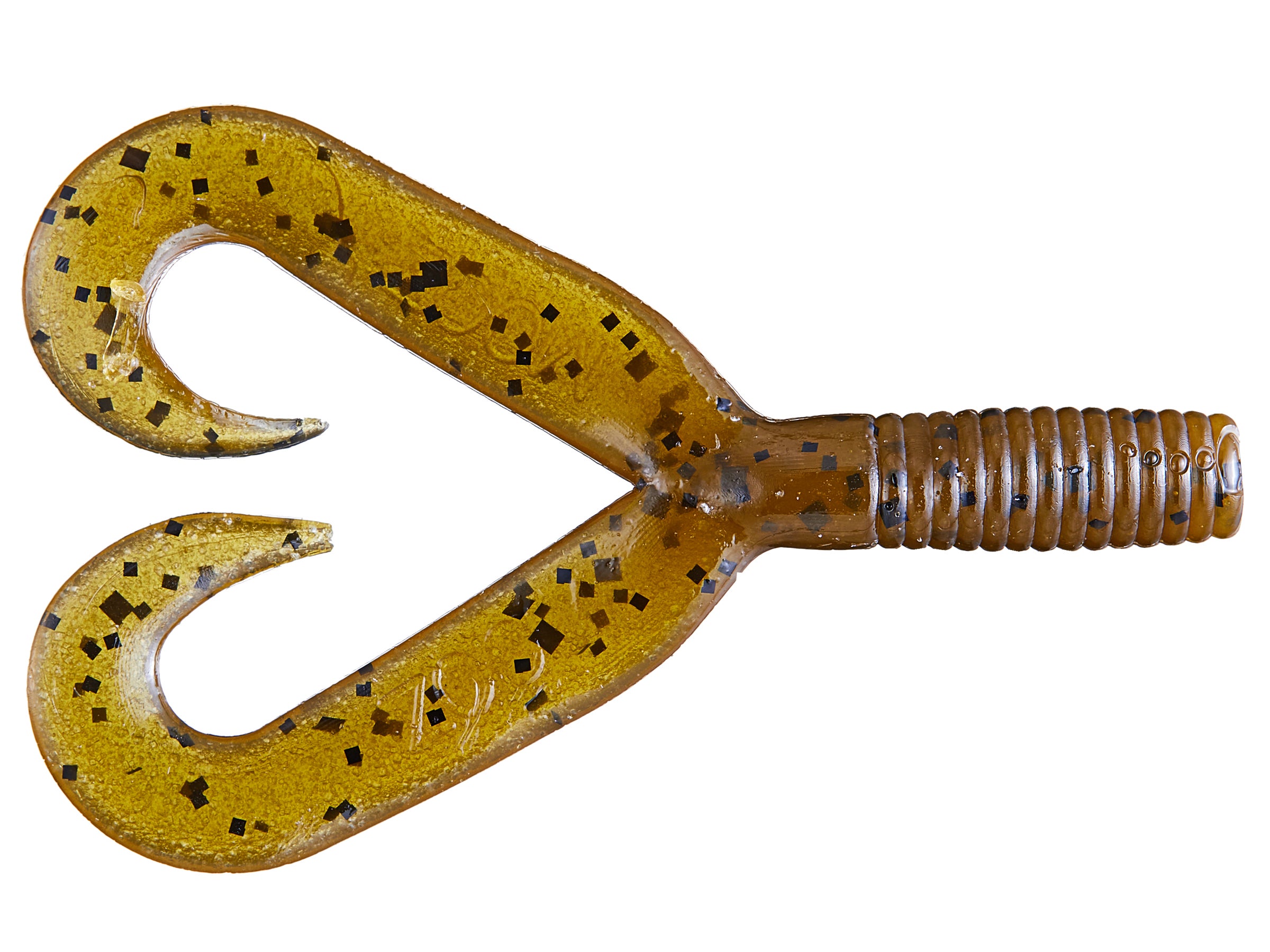 More Zoom Trailers
Comments: GREAT! Dont need anything special just slap them on a jig head and troll them slowly and will look like a fleeing craw. Buy them there really cheap and put fish in the boat.

From: Ronaldo: MA

Comments: Great trailer !!! I use them on spider jigs and regular jigs, they last twice as long as the Yamamoto...And half the price.

From: Jason: Thomasville, NC

***Note: If you have questions about this product or need assistance with an order please email your questions to info@tacklewarehouse.com