Zoom Z Drop Worm 15pk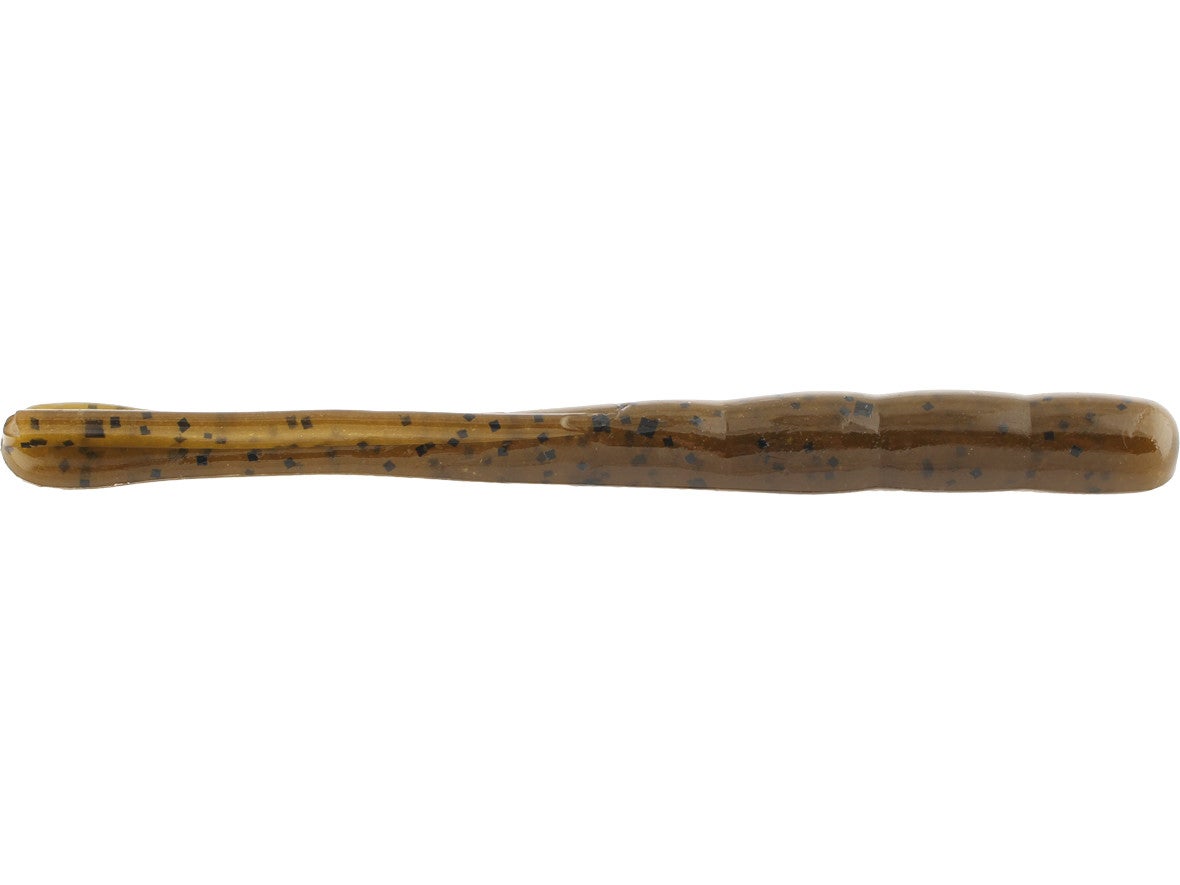 When it comes to landing finicky and wary bass, every tiny aspect of your presentation comes into play. This is why Zoom Baits has paid particular attention to every curve and angle of the Z Drop Worm. The unique crossed tail, slightly segmented upper body, and flat underside all combine to give the Z Drop Worm an enchanting slow-falling presentation that sways with barely a hint of current. Offered in plenty certified bass catching colors and scented with Zooms salty goodness, the Z Drop worm is sure to become a staple of finesse fishing baits.
6 Colors
More From Zoom Worms
Customer Reviews
Comments: tried this bait this fall on the st Lawrence river. Worked great. We caught 10 of our biggest small mouths ever. Great price. These should be the only drop shot bait you need, period. I would like to see some more colors. maybe a black, a bright chart color.
From: Dave: FT. Plain, NY 11/22/15
Comments: A great smallmouth bait. Durable & priced right.
From: George: Newaygo, MI 10/24/15
Comments: This product is absolutely amazing! I use them in every pond I can find and never go home "skunked". I fish them on a 6 foot medium spinning rod and reel from BPS with 6-14 pound test (depending on structure and grass). I generally use a 1/0 gammy drop-shot hook and 1/8 ounce drop-shot weights from BPS with about a 8 inch leader. Morning dawn and purple smoke are my most successful colors to date. I can generally catch 6-15 fish before having to replace a bait. These cant be beat at this price point!!
From: Parker: Tulsa, OK 4/16/14
Comments: I like that they are a bit bigger than the 4" Cross Tail Shad. They hold up much better too. Down side is they lack the scent of the Jackall baits. Defiantly priced better than the Jackall baits.
From: Chad: Loveland, CO 4/3/14
Comments: Absolutely Fantastic. Both my partner and I were skeptical when we went to lake Erie this past week that we were going away from our tried and true bait. I drop shoted these in watermelon red and we came to find out that our other bait outcatches these slightly, but the quality of fish on these was much higher. Caught some real giant smallies off of these. Made a believer out of me.

From: Matt: Ohio