Zorro Baits Tail Culling System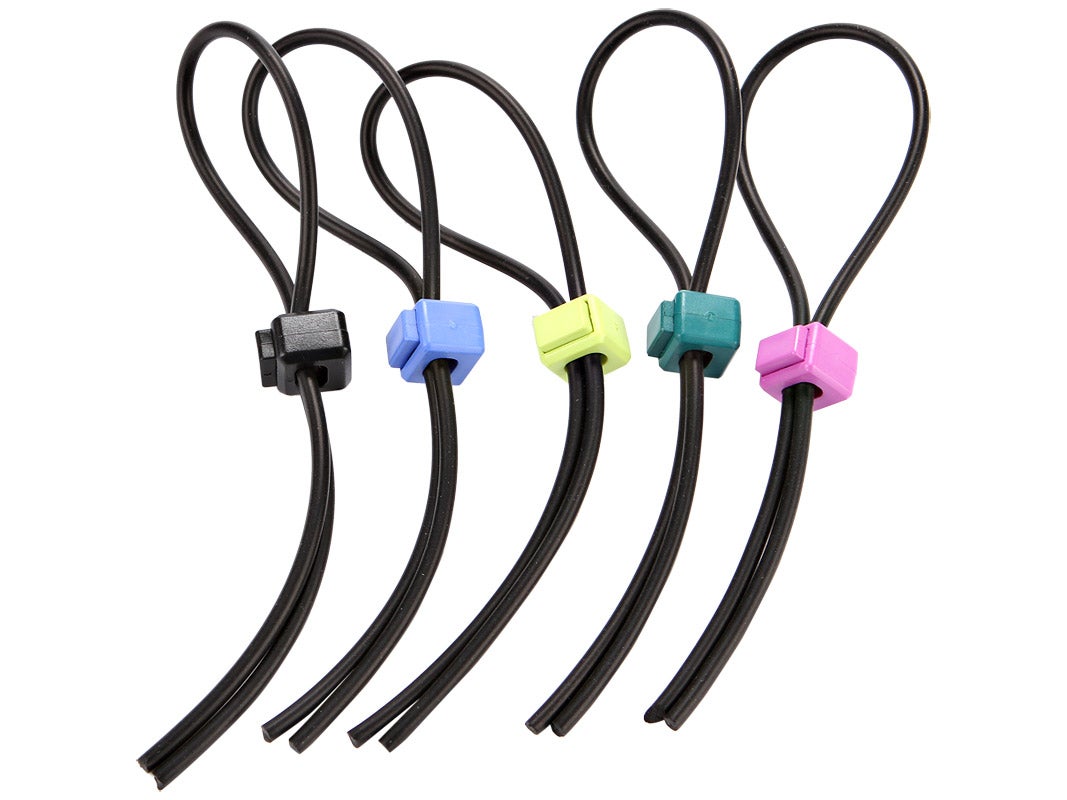 The Zorro Baits Tail Culling System easily slides over the tail of fish, creating an effective and damage-free method of culling without having to puncture the bass's lip. The fish-friendly design of the Zorro Baits Tail Culling System is incredibly simple and ensures that your catch stays healthy until it's time to weigh-in. Just slip one of the five color-coded tags over the tail of the fish, press the button, and then snug the strap until it's securely in place. The tags are made to fit any size tail and allow bass to fully close their mouth, so they can stay calm and at their optimal weight. Eliminate unnecessary damage to fish and keep your catch stress-free with the Zorro Baits Tail Culling System.
More From Zorro Baits Accessories
Customer Reviews
Comments: I first saw these I thought that they would be pretty cool and easier on the fish. These will not stay attached to the fish at all. Luckily they were cheap and I am not out much money but don't waste your $.

From: Aaron: C'ville VA