Gamakatsu 60 Degree 614 Jig Hook 25pk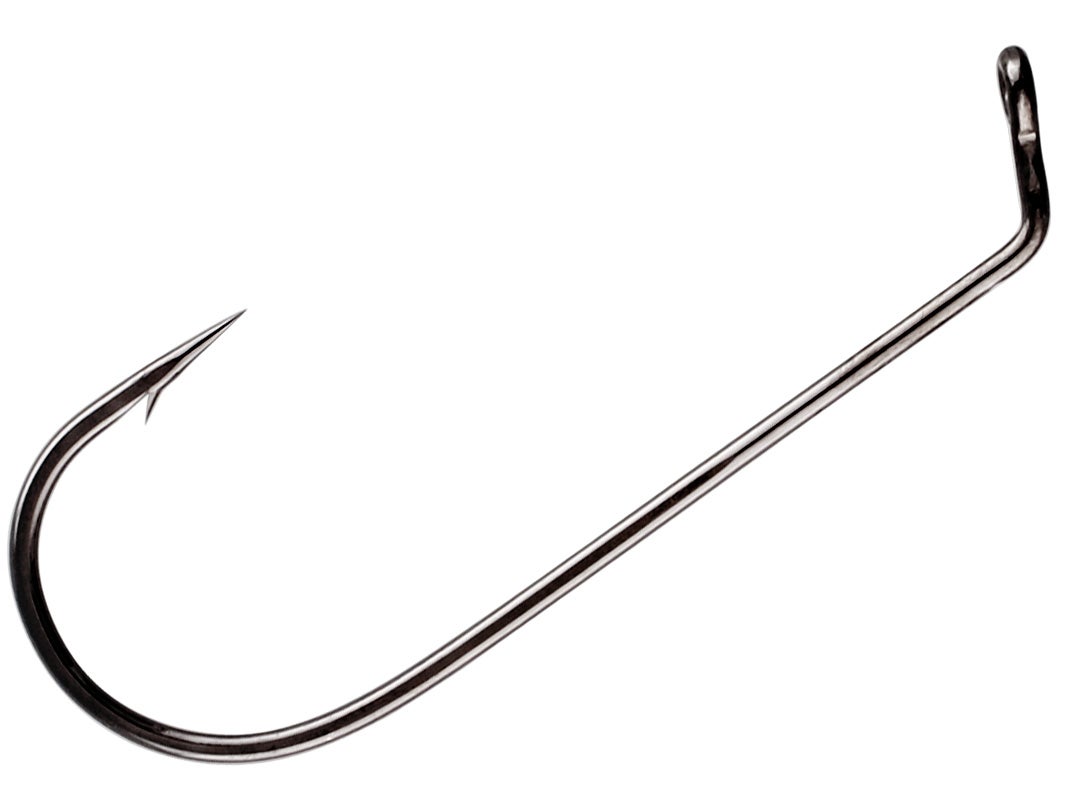 Lure and jig customization not only saves money but allows you to create a jig that meets your standard. The Gamakastsu 60 Degree 614 Jig Hook can be used with conjunction with the Do-it Shaky & Shaky Screw Loc Jig Molds. The Gamakatsu 614 Jig Hook is light wired and great for finesse applications. Slight jig mold modifications maybe needed.
Place Your Order
More From Do-it Hooks
Customer Reviews
No customer reviews have been added yet! Be the first to write something about this product.