Do-it Mustad 60 Degree Jig 32786BLN Hook 50pk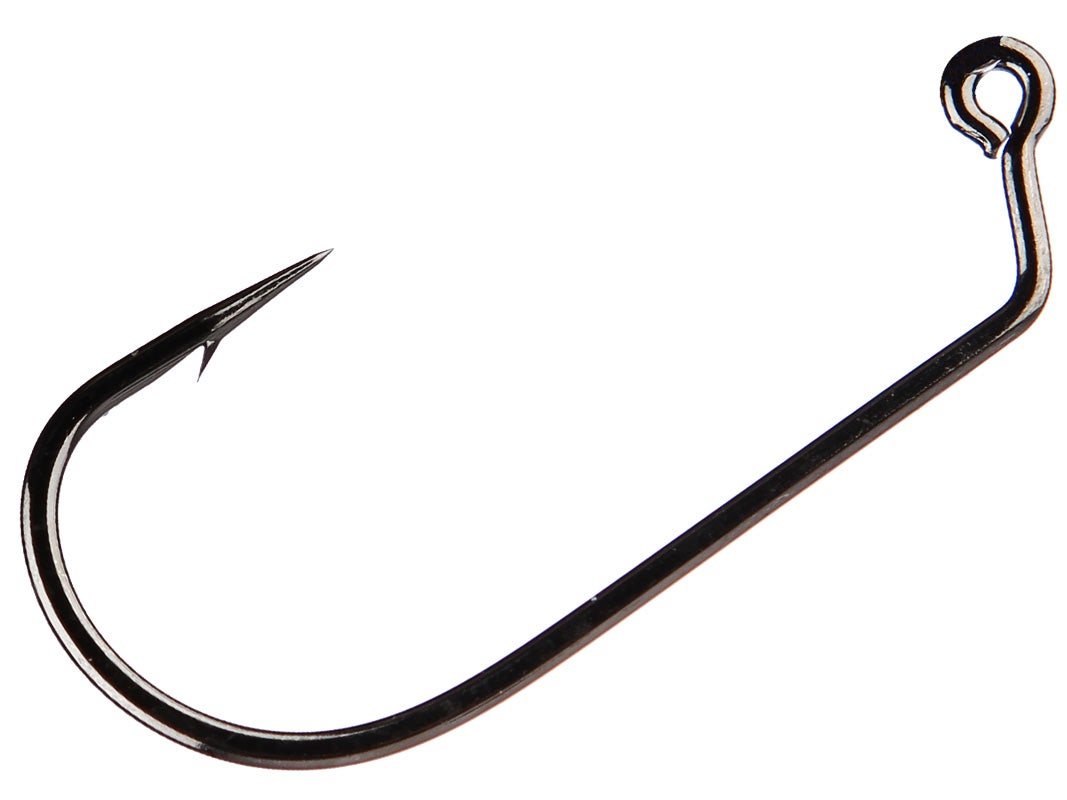 Creating your own custom lures and jigs can be a lucrative endeavor. You save money by not having to constantly buy new high-priced tackle, and you can also create custom lures in colors that no one else has, which can translate into big money come tournament day. Do-it Molds offer a complete lineup of the newest trending styles of lures and jigs, as well as, time-tested classics. All of the molds are made specifically for use with high quality components like the Do-it Mustad 32786BLN 60 Degree Jig Hook. Compatible with the Weedless Football Jig II mold and the Weedless Brush Jig mold, the Mustad 60 Degree Jig Hook will add a level of superior sharpness to all of your custom jig projects.
Place Your Order
More From Do-it Hooks
Customer Reviews
Comments: his is the only hook I use to cast flipping,dragging and swimming jigs. I have never bent a hook on a fish. The 32786 is the original defacto standard of the bass fishing jig hook. I have had customers that demanded the "gammy"... "gotta have it"... Bullsh*t! If you have a weak hookset with a jig you are gonna lose fish. I don't care what hook you are setting. The 32786 will never die. Long live the 32786BLN.
From: Derek: OH 8/6/14

Comments: I'm someone that believes in durability and power in a hook. I am in Arkansas but travel to lakes in Texas where there is abundance of grass and 10 pounders. Guys and myself have the philosophy of wanting a hook that takes a tracker to bend. This hook here meets the need. It is very comparable to the Greg Hackney hook that is in the Hack Attack Flippin Jig. Ive had no problems with them. Though I haven't caught anything over 4 pounds with them yet, I did catch an 8 pound hybrid with it and it held up. No apparent bend or dullness. This hook hold is tried and true!

From: Theron: Arkadelphia, AR