Do-it Mustad 60 Degree Jig 32798BLN Hook 50pk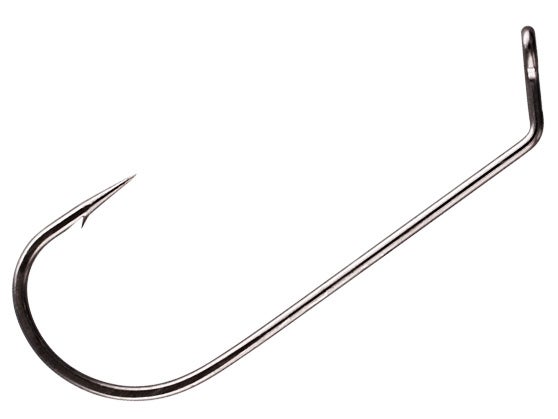 Lure and jig customization not only saves money but allows you to create a jig that meets your standard. The Mustad 32798BLN 60 Degree Jig Hook can be used with conjunction with the Do-it Shaky & Shaky Screw Loc Jig Molds, as well as, the Do-It Arky Jig Mold. The Mustad 60 Degree Jig Hook is chemically sharpened and offers a flat eye and extra-fine needle point.
Place Your Order
More From Do-it Hooks
Customer Reviews
Comments: These hooks are great! I use them in my shaky head molds, I haven't had a problem with them yet! I've made over 400 shaky heads and they are perfect, they are strong, sharp and durable!
From: Wyatt: Georgia 2/7/17
Comments: These hooks are very sharp but have some flaws. I make around 600 jigs a year & have used these hooks on every jig. There have been multiple occasions where a brand new hook has bend on a hook set. Will definitely be looking for a stronger hook to start using.
From: Jordan: Carlyle, IL 7/30/15

Comments: great jig hook easy penetration and minimal flex

From: Mark: Goose Creek, SC