Charter Marine Drift Sock Anchor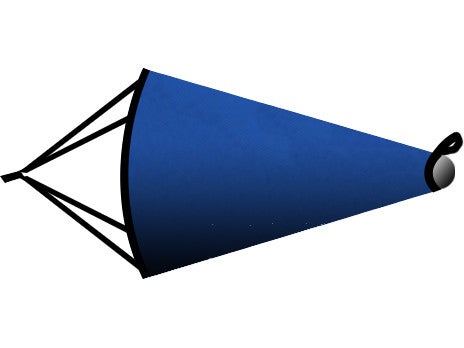 Boat position can be everything. The Danielson Drift Sock Anchor allows the angler to slow and manipulate a boat's drift. The Drift Sock Anchor is perfect for slowing your drift over flats, weed lines, or other structure. Deploys and recovers easily. Beat the wind with the Danielson Drift Sock Anchor.
Pair it with the Danielson Drift Sock Harness.
Place Your Order
More From Charter Marine Accessories
Customer Reviews
No customer reviews have been added yet! Be the first to write something about this product.