Gamakatsu Deep Throat Wide Gap Hook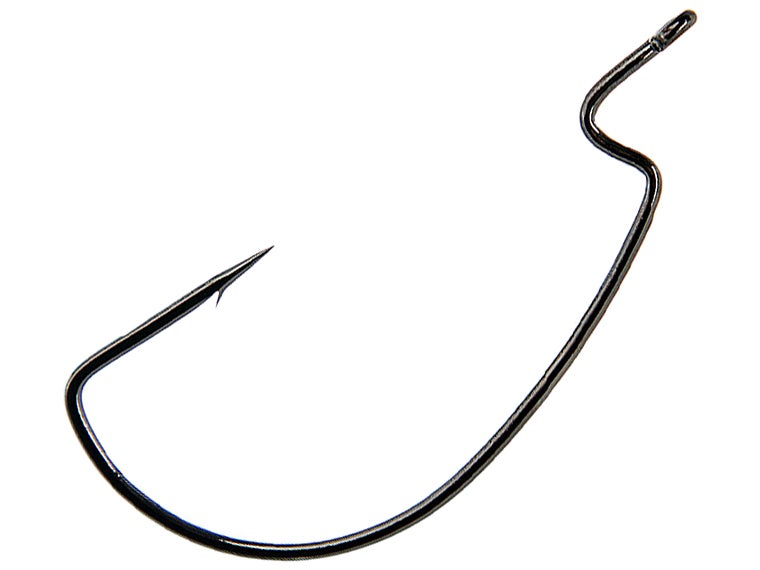 The Deep Throat Hook from Gamakatsu has all the features that make Gamakatsu the best-selling hook on the planet, like the ultra-sharp point, tough, bend resistant wire, premium corrosion resistant coatings, and the right shape to hook fish and get them to the boat. In addition, the Deep Throat features a much longer point section that hooks deeper than their standard EWG hook. The longer point section will penetrate farther into a fish's mouth for a more secure hookset. Try the Gamakatsu Deep Throat hook and see what you think.
Place Your Order
More From Gamakatsu Worm Hooks
Customer Reviews
Comments: My favorite of all time. I don't use any other hooks. I've tried them all and I have to come back to this one. Affordable and very sharp. I don't lose a lot of fish with this hook. I would recommended to anyone who are looking for affordable and reliable hook. This is it. Give it a try and judge it for yourself.

From: Brian: CA

Comments: Decent hooks.. Very strong couldn't bend them if I tried.... Sharp too..... Seems the 4/0 is a little bigger then most but no big deal... Overall cheap strong and sharp thanks gamakatsu

From: Peter: MN