Gamakatsu Magic Eye Short Shank Round Bend Treble Hook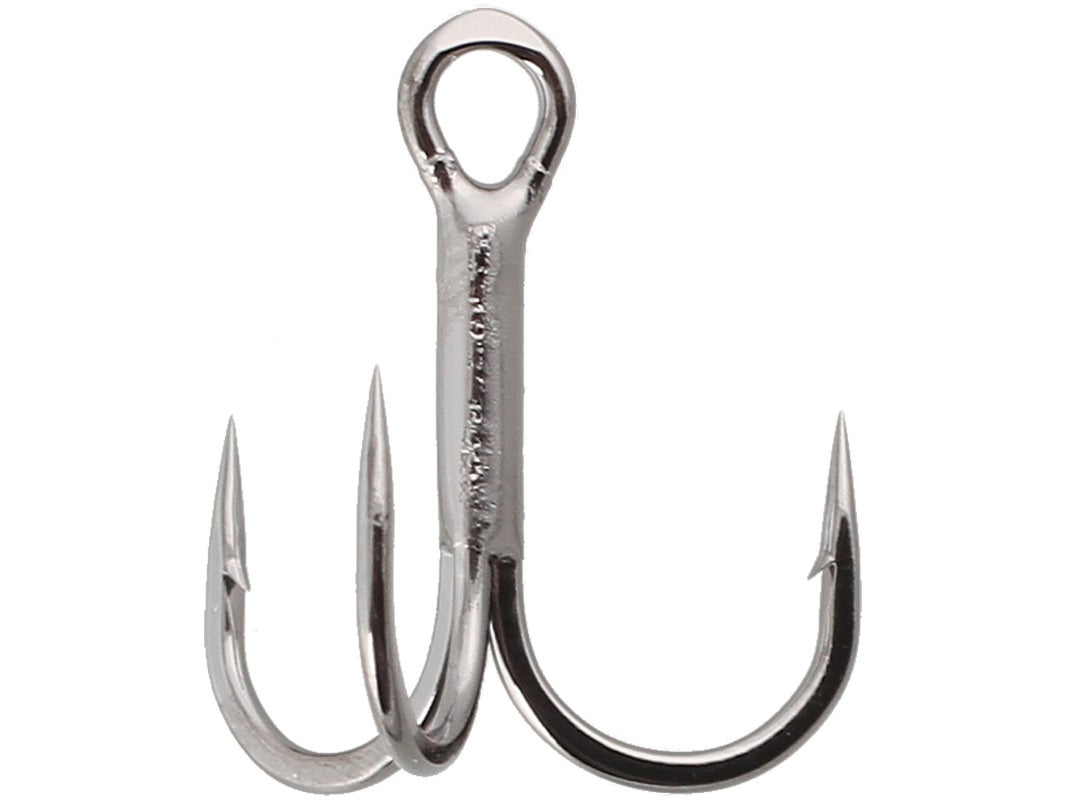 In response to overwhelming demand from anglers, Gamakatsu introduces its Magic Eye Short Shank Treble Hooks. Designed for hardbait applications, the Short Shank increases the hook size of your baits while still maintaining a compact profile in the water. The short shank design won't foul as much, helping you get away with using a bigger hook around cover. Gamakatsu's unique Magic Eye design also allows you to change your treble hooks more quickly and efficiently. A great system for opening split rings without having to use split ring pliers, simply insert the tapered hook-eye into the split ring to easily open it and change out your hook. The Gamakatsu Magic Eye Short Shank Treble Hooks allow you to get away with a bigger hook size in a smaller profile - perfect for use on crankbaits, traps, etc.

Place Your Order
More From Gamakatsu Treble Hooks
Customer Reviews
Comments: great hooks, the 3 piece design and inline hook eye remind me of the owner st-36, just in a 1x strong variety, great hook point that is EXTREMELY sharp and a little cheaper, i have decided that these 2 hooks (the magic eye and st-36) will be the only trebles i use

From: Tyler: WI

Comments: Great hook, prefer these over Mustad KVD any day, plus I never worry about them being out of stock. I use a 2 on square bills, but prefer a 4 in clearer water with more cover to deflect through.

From: Jesse: AZ

Comments: Awesome hooks.

From: Jacob: IN