Gamakatsu Superline Ringed EWG 4pk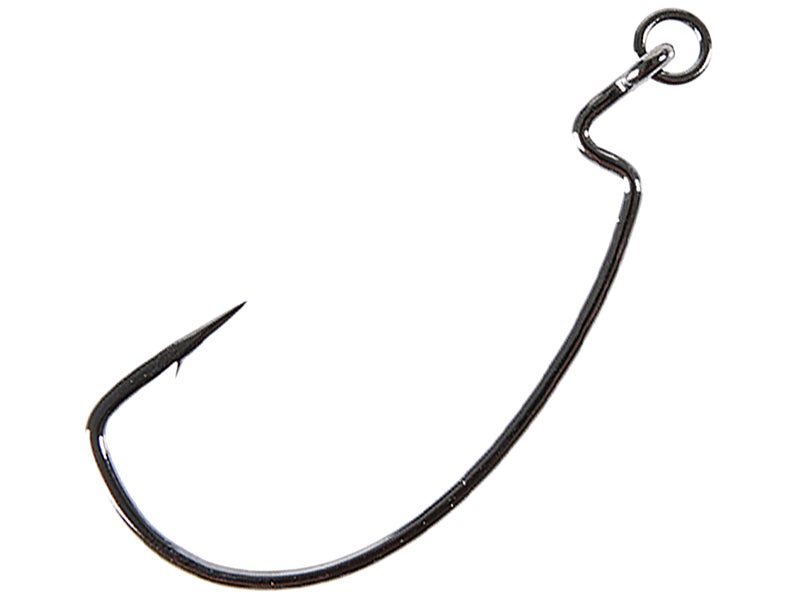 The Gamakatsu Superline Ringed EWG is Gamakatsu's most popular flipping hook with a solid one piece ring that allows you to tie a heavier line to the hook but get increased action out of your bait. Makes any swim bait or jerk bait look alive.
Place Your Order
More From Gamakatsu Worm Hooks
More From Gamakatsu Miscellaneous Hooks
Customer Reviews
No customer reviews have been added yet! Be the first to write something about this product.